Sedona Vortex Map
Many visitors have asked for a Sedona vortex map showing where all these renowned spots of heightened spiritual and metaphysical energy can be found. We've created a Sedona vortex map indicating the four major Sedona vortex sites: Cathedral Rock, Bell Rock, Boynton Canyon and Airport Mesa. We've also included the site of the Chapel of the Holy Cross, which many visitors also claim is a vortex spot.
Want to experience the vortexes in person? Reserve your spot with a Sedona vortex guide or vortex tour company.
The ancient Native American Yavapai people lived all over the Sedona area, painting petroglyphs and establishing cliff dwellings, indicating to future archaeologists and visitors that their creative force, the energy of their "Great Mother" was powerful and palpable.
Today, the Yavapai still reside in Sedona alongside New Age enthusiasts and visitors curious about the power of the Sedona vortex. Is the earth's energy really swirling in these spots, with a kinetic electricity that twists the surrounding trees and makes visitors' bodies tingle? Or is the power of the Sedona vortex simply a state of mind-a product of the visitor's perception- and a result of the desire to find a sacred, natural spot where we can encounter an energy larger than ourselves? Use this Sedona vortex map and conduct your own Sedona vortex tour to decide for yourself.
---
Sedona Vortex Tours
1. Sedona Red Rock Tours
Experience the extraordinary beauty and power of Sedona with a first-hand experience of a private
...
More
2. SpiritQuest Vortex Tours
SpiritQuest Sedona Retreat tour guides will educate you with the knowledge to understand the natu
...
More
3. Sedona Soul Adventures
Sedona is calling YOU! Are you ready for a transformational soul adventure with Sedona's master
...
More
4. Sedona Psychic Wisdom
Experience clarity and insight in Sedona with Kavitaa. Intuitive Psychic Reading & Counseling, E
...
More
5. Sedona Sacred Journeys
Gregory offers customized spiritual retreats and magical vortex experiences. Retreats can be from on
...
More
6. Drive The Original Sedona Vortex Tour
Sedona is known for its powerful spiritual energy. It is most concentrated in the area´s vortex spo
...
More
7. Sedona Vortex Tour
Explore the magic and mysticism of natural vortexes on this 2.5-hour small-group tour departing from
...
More
8. Mystical Bazaar
Aura Photography, Psychic, Tarot & Palmistry Readings, Angel Card Readings, Healing Sessions, Mystic
...
More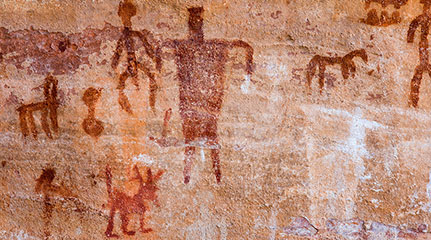 WHAT HAPPENED TO THE SINAGUA?
Sedona's first Indians mysteriously disappeared at the peak of their civilization, leaving breathtaking adobe ruins behind. See How The Sinagua Left Their Mark »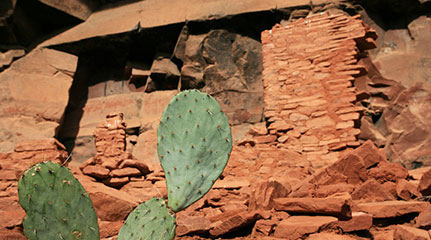 INDIAN RUINS AND ROCK ART SITES
Learn about the Sinaguan and Hopi Native American ruins and rock art sites near Sedona and in the Verde Valley. Explore the Ancient Sites »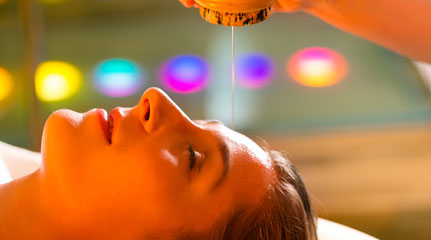 VORTEX & SPIRITUAL HEALTH
Treat yourself to a relaxing massage or seek spiritual guidance from an intuitive healer. Sedona offers many physical and spiritual healing opportunities. See Spiritual Health »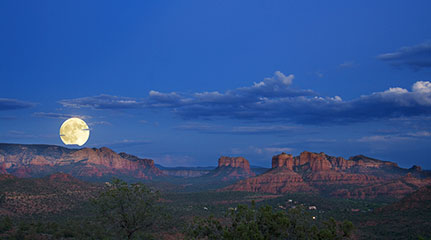 SEDONA'S METAPHYSICAL WONDERS
Crystals, vortexes and UFO sightings: what makes Sedona's metaphysical wonders so compelling to visitors and locals?
See Sedona's Metaphysical Side »