Sedona Restaurants
Dining in Sedona, AZ is one of the main things to do when visiting. From local favorites that cook with only local ingredients to critically acclaimed Sedona fine dining, there is a Sedona restaurant to please your palette. Whether you're in the mood to dine on spicy Southwestern cuisine, cowboy grub, upscale steaks and seafood, fresh sushi or Asian delicacies, authentic international fare, neighborhood coffee houses, wine tasting and wine tours, beer and burger joints, or even family-friendly favorites, we can show you where to eat in Sedona!
If you're visiting multiple nights, be adventurous and try a new type of food each night that piques your interest. Have you ever heard of eating raw? This might be different than you expect, but Sedona is known for mastering this culinary art form. How about some authentic Southwestern grub? You'll definitely be able to taste its hometown heartiness. We've also put together our favorite places to dine that fit specific lifestyles. Check out our picks for pet-friendly restaurants, family-friendly restaurants, most romantic restaurants and event catering in Sedona.
---
1. The Table At Junpine
The Table at Junipine Sedona's favorite patio dining spot. You can expect daily specials, a full-se
...
More
2. Alcantara Estate Vineyards Tasting Experience
Enjoy an exclusive tasting at Alcantara Estate Vineyards on this 3 hour wine tour outside of Sedona.
...
More
3. Sedona Jeep & Wine Tasting Combo Tour
If you have a flair for great wine and fun, then this is the tour for you. Start off by tasting 5 ex
...
More
4. Sedona Vortex Food Tours
The FIRST and only Food Tour in Sedona, Old Town Cottonwood, and Jerome is Vortex Food Tours!
...
More
5. SEDONA WINE & BEER TOURS BY SEDONA DELIVERS, LLC
Experience the best wines Arizona offers with our private, customized, wine tours. Learn about uniqu
...
More
6. Thai Spices Natural Restaurant
Thai Spices is known for its delicious, healthy cuisine at modest prices. It's where the locals
...
More
7. Oak Creek Brewery & Grill
We hope to see you here sometime soon so have a look around and see what were up to. There's always
...
More
8. Elote Cafe
Cuisine inspired by the markets of Mexico... Sedona restaurant Elote Cafe, serving the cuisine of M
...
More
9. Rene At Tlaquepaque
Sedona's most delightful experience awaits. Rene at Tlaquepaque is an experience that should not be
...
More
10. Mariposa Latin Inspired Grill
Mariposa – Latin Inspired Grill is designed for the ultimate customer experience. The views fro
...
More
11. Sound Bites Grill
Sound Bites Grill in Sedona Arizona offers world class entertainment along with some of the best and
...
More
12. Hideaway House
Voted one of the TOP TEN JAW DROPPING VIEWS in Arizona. We don't follow a book of rules, we made
...
More
13. Pink Java Cafe
Hours: 6:30am - 5pm
Organic Coffee, small batch roasted Organic Tea, 21 varieties brewed to or
...
More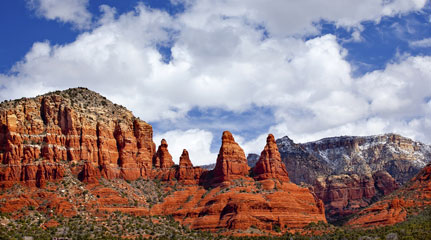 SEDONA, AZ WEATHER
Check out the weather conditions before you come. And in case you're wondering, there is no bad time to have a Sedona, AZ vacation.
See Sedona Weather »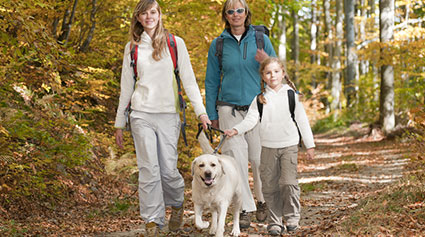 PET-FRIENDLY SEDONA
Traveling with your pet? Sedona has a variety of accommodations for you and the pooch. After settling in your hotel, a nice hike and a swim in the creek are definitely in order. See Pet-Friendly Sedona »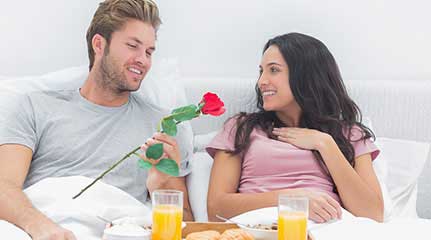 YOUR ROMANTIC SEDONA GETAWAY
Stay at a luxury resort spa with fine amenities or at a well-appointed B&B near the creek. Enjoy a couple's massage followed by a romantic dinner. See Romantic Getaways »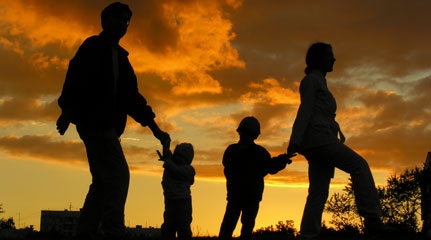 TAKING YOUR FAMILY TO SEDONA FOR VACATION?
Here are some of the most family-friendly hotels in Sedona and some things to do that should keep everyone happy...at least for a while.
See Family-Friendly Sedona »