Sedona Bed & Breakfasts
Sedona, AZ offers some of the finest bed and breakfast experiences in the world. Bed and breakfasts in Sedona are more than just a comfortable place to sleep and having someone making a home-cooked breakfast for you; owning and running a bed and breakfast in Sedona has become a craft that innkeepers have mastered. Some B&Bs in Sedona treat pets like VIPs providing a soft, plush dog bed in the room complete with a dog bone cookie on the pillow and dishes filled with water and treats. Other Sedona B&Bs cook only with fresh, local ingredients; have private wine-tastings of the wine from nearby vineyards; or create peaceful, inspiring environments to practice sunrise or sunset yoga just steps from the bedroom door. Each room is often well-appointed and many have resort-style amenities. Staying at a bed and breakfast in Sedona, AZ is sure to be one of your favorite parts of your vacation.
---
1. Canyon Villa Bed & Breakfast Inn Of Sedona
Enjoy bedside views of the Red Rocks of Sedona by Bell Rock and Courthouse Butte. Sedona bed and bre
...
More
2. Creekside Inn At Sedona
The Creekside Inn, furnished in authentic Victorian antiques, is nestled on three acres of wooded pr
...
More
3. A Sunset Chateau
Located on a hilltop in the heart of West Sedona, A Sunset Chateau B&B has unparalleled panoramic re
...
More
4. Briar Patch Inn
The Briar Patch Inn features 19 cabins situated on 9 lush acres in Oak Creek Canyon, just 3 miles no
...
More
5. Alma De Sedona Inn Bed & Breakfast
This Sedona lodging choice is AAA rated 4-Diamond and recommended by Fodors. You'll experience the w
...
More
6. Cozy Cactus Bed & Breakfast
Why stay at the Cozy Cactus? Mark, the "Muffin Czar" of course. Well, and the billion $ view (a
...
More
7. El Portal Sedona
El Portal Sedona Hotel is dedicated to providing an extraordinary lodging experience for guests a
...
More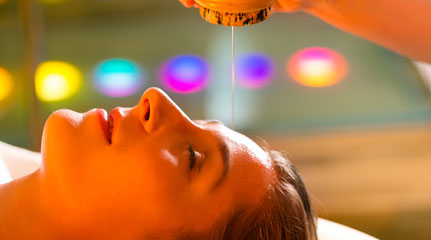 VORTEX & SPIRITUAL HEALTH
Treat yourself to a relaxing massage or seek spiritual guidance from an intuitive healer. Sedona offers many physical and spiritual healing opportunities. See Spiritual Health »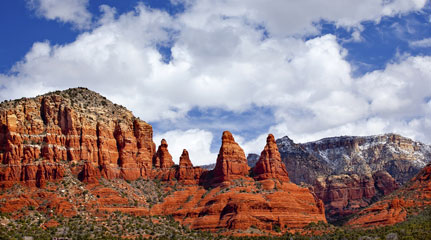 SEDONA, AZ WEATHER
Check out the weather conditions before you come. And in case you're wondering, there is no bad time to have a Sedona, AZ vacation.
See Sedona Weather »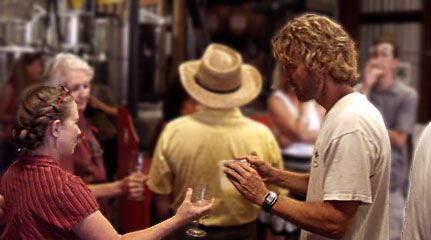 ARIZONA WINE COUNTRY
Sedona, Page Springs and Cornville are the beating heart of Arizona's wine country. Come taste the emerging hotspot vying for Napa-like status. See Sedona Wineries »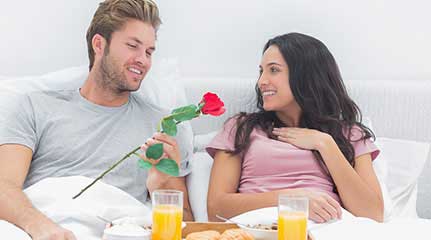 YOUR ROMANTIC SEDONA GETAWAY
Stay at a luxury resort spa with fine amenities or at a well-appointed B&B near the creek. Enjoy a couple's massage followed by a romantic dinner. See Romantic Getaways »