Sedona Jeep Tours
Sedona jeep tours are inarguably the most popular tours to go on when visiting this beautiful red rock country. They're affordable, ample in availability, convenient and offer a level of excitement for all people. From mellow, scenic sunset jeep tours to adventurous, cliff-hanging rides in the middle of it all, Sedona jeep tours allow visitors to immerse themselves in areas deep within the red rock canyons that would otherwise take hours to hike. Knowledgeable and skilled jeep and Hummer drivers offer entertaining stories with history and insight regarding the rock formations and culture that make Sedona so special. Jeep tours in Sedona run all day, 365 days per year and you usually can make reservations at the kiosks all over Uptown Sedona when you get here. But because of their popularity, we recommend that you reserve the day, tour and number of people in your party in advanced. Many of the kiosk reservations can only squeeze in a small number of people onto remaining unbooked tours over the few, upcoming days. Just a warning, Sedona jeep rides are rough and they jostle and jolt their passengers. These jeep tours are not recommend for guests with bad backs.
Before you arrive, explore some of the Sedona jeep tours being offered. There are so many different tours and offerings! Some offer wine tours, combined helicopter rides to the Grand Canyon, and even romantic picnics. The more in advanced you plan, the more spectacular of a tour you can get for your money.
---
1. Soldier Pass Trail From Sedona
Travel by Jeep through Sedona's rugged countryside toward Soldiers Pass for expansive landscape view
...
More
2. A Day In The West
Sedona's oldest continually owned family tour business (since 1949) offers a wide variety of tours,
...
More
3. Pink Jeep Tours Sedona's Most Popular Tour
Hang on tight for a fun-filled adventure that leads you on and over the red rocks in a cutting edge
...
More
4. Sedona Jeep & Wine Tasting Combo Tour
If you have a flair for great wine and fun, then this is the tour for you. Start off by tasting 5 ex
...
More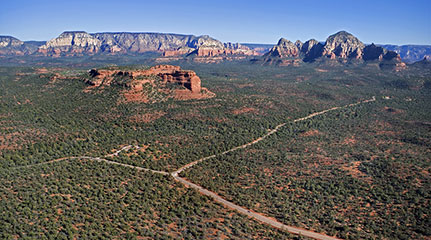 SEDONA IS A NORTHERN ARIZONA HUB
Choose Sedona to be your northern Arizona home, from where you can launch a myriad of day-trips and excursions.
Begin Your Adventure Here »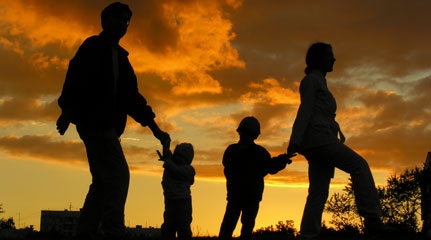 TAKING YOUR FAMILY TO SEDONA FOR VACATION?
Here are some of the most family-friendly hotels in Sedona and some things to do that should keep everyone happy...at least for a while.
See Family-Friendly Sedona »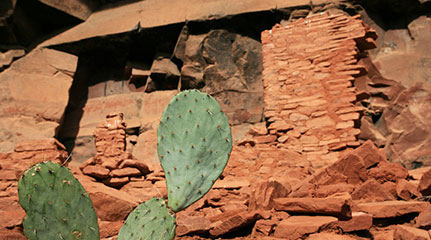 INDIAN RUINS AND ROCK ART SITES
Learn about the Sinaguan and Hopi Native American ruins and rock art sites near Sedona and in the Verde Valley. Explore the Ancient Sites »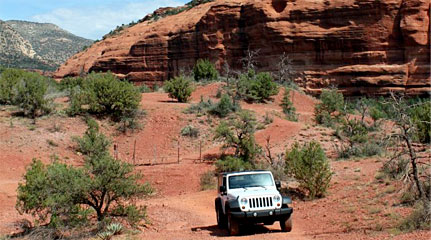 GET OUTDOORS
Rent a jeep for the day or have someone guide you on a jeep tour! Experience why this is the favorite modern Wild West Sedona adventure.
Sedona Outdoor Recreation »