Sedona Yoga & Meditation Classes
One of the most popular things to do in Sedona is take a yoga class or get one's energy balanced. Sometimes this can be achieved by meditating near the flowing creek or over a vista point; some people enjoy a deep tissue massage or reiki; others like to be active and hike or take a yoga class. Sedona's healing atmosphere really can be for everyone. Whether you're looking to find balance, promote self-healing, or just want to feel good and enjoy Sedona, there are several ways you can experience this in Sedona even on a short visit. If you are looking for guidance in a more long-term, true, deep healing path, there is no shortage of experts who can mentor or provide you with healing you seek.
---
1. One Tribe Tours
Experience Sedona's healing power by tapping into her potent vortex energy. Let us take you deeper i
...
More
2. Sedona Trail Zen
Sedona Trail Zen makes adventure accessible for everyone! Our guided hiking excursions take you to
...
More
3. CARRIE KONYHA
Clairvoyant Psychic | Soul Coach | Master Tarot Reader | Spiritual Guide/Teacher | Shamanic Thera
...
More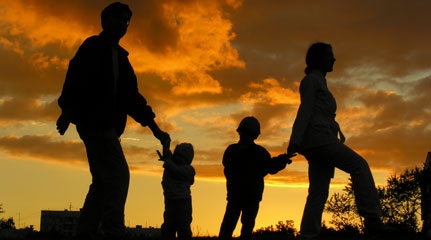 TAKING YOUR FAMILY TO SEDONA FOR VACATION?
Here are some of the most family-friendly hotels in Sedona and some things to do that should keep everyone happy...at least for a while.
See Family-Friendly Sedona »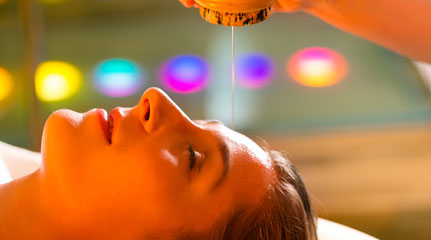 VORTEX & SPIRITUAL HEALTH
Treat yourself to a relaxing massage or seek spiritual guidance from an intuitive healer. Sedona offers many physical and spiritual healing opportunities. See Spiritual Health »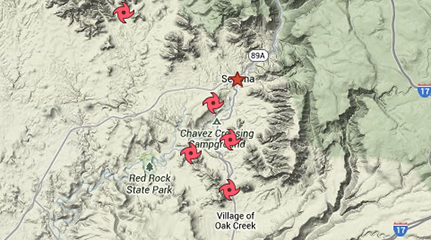 SEDONA VORTEX MAP
Take a guided tour or hike, or find your own way to each of the reported 5 vortexes in Sedona See the Vortex Map »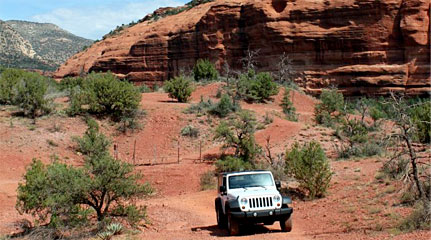 GET OUTDOORS
Rent a jeep for the day or have someone guide you on a jeep tour! Experience why this is the favorite modern Wild West Sedona adventure.
Sedona Outdoor Recreation »