Sedona Theater & Entertainment
In Sedona, entertainment can be found in the Sedona restaurants, bars and nearby casinos you might expect. But it can also be found outdoors, guided by Sedona tour and entertainment companies. Check out Sedona entertainment spots for live music, cocktails, food, and gaming. Or while the stars shine brightly in the Sedona sky over the darkened red rocks, check out a cowboy cookout, brilliant sunsets or an astrological tour at night.
If theater is what you are looking for, Sedona's theater scene is highlighted by Shakespeare every summer and the Sedona Film Festival each spring. The Sedona Film Festival brings both highly acclaimed festival films from all over world as well as films produced, filmed in or written about Arizona. Another popular thing to do in Sedona is reserve a seat at one of the dinner theaters around town. From mystery to adventures about the great Southwest, it's amazing what you can experience just over dinner.
---
1. Sedona UFO & Vortex Tours
"Voted BEST 1 day experience in Sedona. Let me show you the true POWER of SEDONA! Sedona is not
...
More
2. Blazin' M Ranch
Blazin' M Ranch features a BBQ chicken and ribs chuckwagon supper and a toe-tappin Western stage pro
...
More
3. Tlaquepaque Arts & Crafts Village
Your unforgettable Sedona experience must include spending time at internationally renowned Tlaquepa
...
More
4. Sound Bites Grill
Sound Bites Grill in Sedona Arizona offers world class entertainment along with some of the best and
...
More
5. Sedona Arts Center
Sedona Arts Center is a rich legacy of the founders' vision. As one of Northern Arizona's oldest 501
...
More
Upcoming Sedona Calendar Events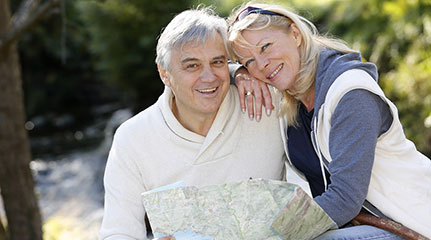 SEDONA FOR ACTIVE SENIORS
A perfect setting for active seniors, Sedona is hailed as one of the most beautiful places to visit in America.
Get Out and Play »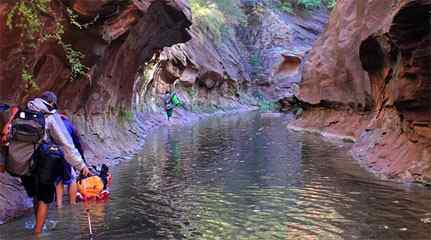 HIDDEN SEDONA - THINGS YOU MIGHT MISS IF YOU'RE NOT LOOKING
From blackberry picking along Oak Creek Canyon and adventure hikes, to quiet, tucked away lunch patios; Hidden Sedona is the best of Sedona.
See Hidden Sedona »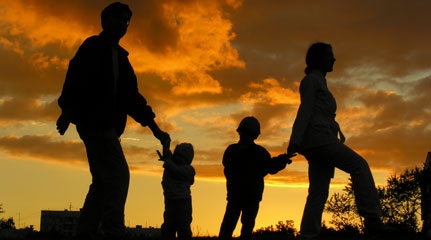 TAKING YOUR FAMILY TO SEDONA FOR VACATION?
Here are some of the most family-friendly hotels in Sedona and some things to do that should keep everyone happy...at least for a while.
See Family-Friendly Sedona »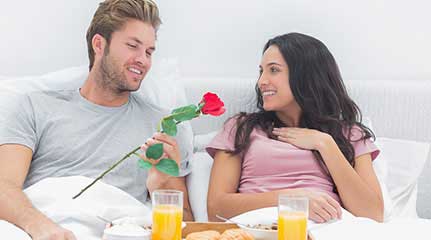 YOUR ROMANTIC SEDONA GETAWAY
Stay at a luxury resort spa with fine amenities or at a well-appointed B&B near the creek. Enjoy a couple's massage followed by a romantic dinner. See Romantic Getaways »
TILT: TRUTH IS A VANTAGE POINT | August 31 - September 3 in Flagstaff, AZ
Spotlight Favorites