Sedona Film Festival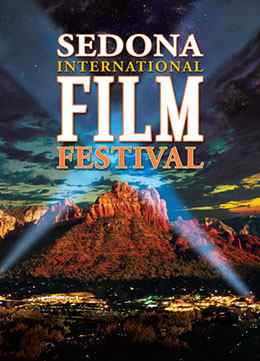 The International Sedona Film Festival for 2017 will be running from February 18-26. Don't miss their 160 documentaries, features, shorts, Academy Award nominees and specialty films! Though these dates are for the festival itself, other venues including the Harkins Sedona Six Theatre, the Sedona Performing Arts Center and the Mary D. Fisher Theatre will be playing independent films all throughout the year. For more information on these films please refer to our Sedona calendar or visit the Sedona Film Festival's website.
This is Sedona Film Festival's 23rd year of celebrating talented film makers, directors and screenwriters; and within this time, the festival has gained an incredible reputation for their quality films and educational workshops. This Sedona film festival is nationally recognized as one of the best regional festivals in the United States. It attracts many stars in the film industry and features guests and honorees in the past such as Michael Moore, Connie Stevens, Jerry Stiller, Anne Meara, Jane Seymour, James Keach, Joey Pantoliano, Peter Fonda, Doris Roberts, and many more. Even though the Sedona Film Festival has become a huge success, guests can still enjoy its intimate venue. Here you are able to interact with the directors and have the privacy to enjoy the films without the distraction of outside media. Come enjoy the nationally admired films of the Sedona Film Festival in a comfortable setting where you can be a part of the the action!
What to do in Sedona while waiting for your next film...
There are many wonderful adventures to be had in Sedona while you are waiting for your next film to show. Take a Sedona jeep tour where you can experience the beauty of Sedona off the beaten path. For those of you that like to explore solo, there are many beautiful hikes where you can either push your physical limits or stroll and enjoy the expansive scenery around you. If relaxing is more your style, there are spas and yoga centers that can provide a serene get away for your mind and body. Or, if you're ready, you can embark on a spiritual journey by paying a visit to one of Sedona's renown psychics or even tour around a vortex or two. For more ideas and information, browse Things to Do in Sedona.
---
1. Tlaquepaque Arts & Crafts Village
Your unforgettable Sedona experience must include spending time at internationally renowned Tlaquepa
...
More
2. Clarkdale Rocks Gem & Mineral Show To Be Held February 22nd To 24th, 2019
The Annual Clarkdale Gem and Mineral Show and Sale will be held at the Clark Memorial Clubhouse A
...
More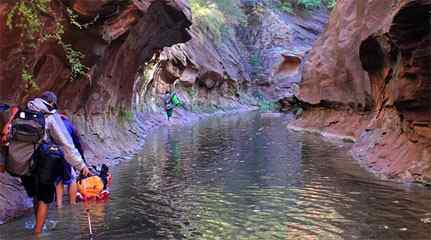 HIDDEN SEDONA - THINGS YOU MIGHT MISS IF YOU'RE NOT LOOKING
From blackberry picking along Oak Creek Canyon and adventure hikes, to quiet, tucked away lunch patios; Hidden Sedona is the best of Sedona.
See Hidden Sedona »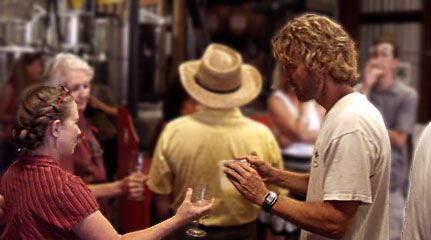 ARIZONA WINE COUNTRY
Sedona, Page Springs and Cornville are the beating heart of Arizona's wine country. Come taste the emerging hotspot vying for Napa-like status. See Sedona Wineries »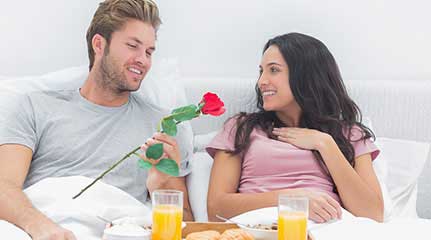 YOUR ROMANTIC SEDONA GETAWAY
Stay at a luxury resort spa with fine amenities or at a well-appointed B&B near the creek. Enjoy a couple's massage followed by a romantic dinner. See Romantic Getaways »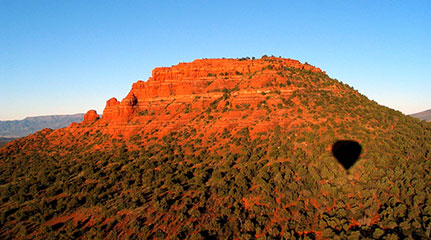 THINGS TO KNOW ABOUT HOT AIR BALLOONING
This early-morning adventure is best for your second or third day in Sedona. Find out what to expect, wear and do. Get More Balloon Trip Tips »