Sedona Shopping
Shopping in Sedona is more than just a thing to do in Sedona; it's actually an experience as well. Not only will shoppers find hand crafted clothing, antiques, furniture, collectibles and gifts abound at one-of-a-kind boutiques, there are aura readers, psychics and spiritual healing services behind the curtains of many of the crystal and vortex shops. With five major shopping districts in Sedona, you can start your Sedona shopping excursion in Uptown Sedona—Sedona's most-popular shopping & dining district with an eclectic collection of shops along Main Street and clustered in open-air shopping plazas like The Shops at Pinon Pointe and Sinaqua Plaza—it's souvenir central. Sedona shopping continues at three must-visit shopping destinations along Oak Creek and Highway 179: Tlaquepaque, Hillside Sedona, and Hozho Sedona. Be sure to check out West Sedona's The Old Marketplace, and the Village of Oak Creek where you'll find both Tequa Plaza and the Sedona Factory Outlets.
---
1. Sedona Crystal Vortex
A unique place to connect with the beauty of the earth.
We offer exclusive jewelry, min
...
More
2. Clarkdale Rocks Gem & Mineral Show To Be Held February 22nd To 24th, 2019
The Annual Clarkdale Gem and Mineral Show and Sale will be held at the Clark Memorial Clubhouse A
...
More
3. Tlaquepaque Arts & Crafts Village
Your unforgettable Sedona experience must include spending time at internationally renowned Tlaquepa
...
More
4. El Khan Bazaar
We offer exclusive and unique Treasures from exotic lands of the Middle and Far East including St
...
More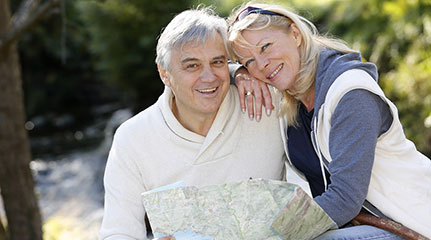 SEDONA FOR ACTIVE SENIORS
A perfect setting for active seniors, Sedona is hailed as one of the most beautiful places to visit in America.
Get Out and Play »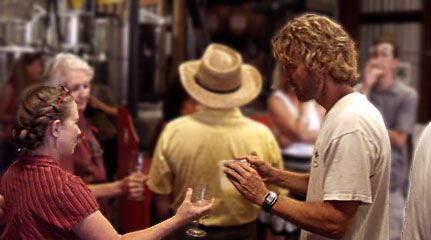 ARIZONA WINE COUNTRY
Sedona, Page Springs and Cornville are the beating heart of Arizona's wine country. Come taste the emerging hotspot vying for Napa-like status. See Sedona Wineries »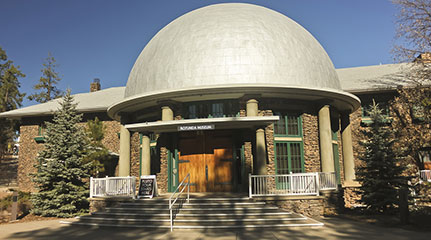 IF YOU ONLY HAVE ONE DAY TO SEE SEDONA
These are the essential things you MUST do to get the most out of your day trip.
Plan Your Day Trip Here »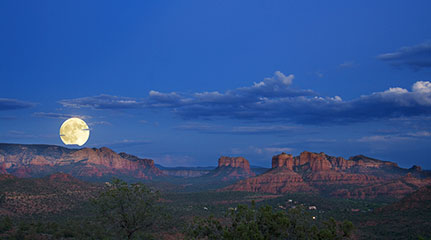 SEDONA'S METAPHYSICAL WONDERS
Crystals, vortexes and UFO sightings: what makes Sedona's metaphysical wonders so compelling to visitors and locals?
See Sedona's Metaphysical Side »
TILT: TRUTH IS A VANTAGE POINT | August 31 - September 3 in Flagstaff, AZ
Spotlight Favorites