Sedona Farmers Market
The Sedona Community Farmers Market is focused on supporting local agriculture, sustainable growing, and building the community. They do this by providing a venue for local growers to sell their goods. By doing this Sedona has more locally grown food and a place for the community to come together. Sedona's farmers market holds on site farm inspections twice per season to ensure the quality of the food being provided to you. All farmers also are required to have a Certificate of Completion for USDA's GHP/GAP educational programs.Also, everything you can find at this market was grown directly by the farmers due to the fact that the Sedona Community Farmers Market doesn't allow resale of any of its products. Come check out this amazing opportunity to get connected to the community while buying food that is healthy and delicious!.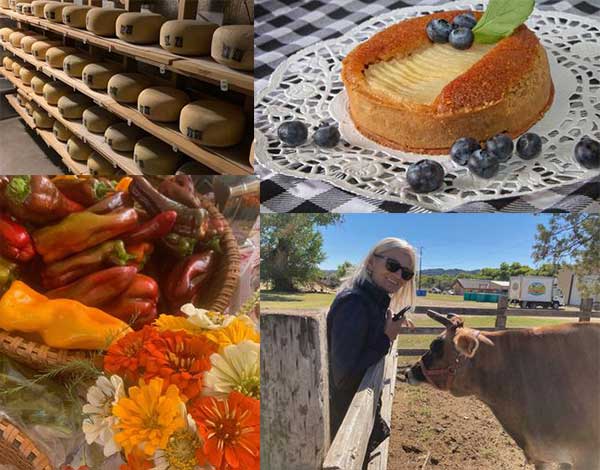 May 1 - Oct 9, 2022
When: Sundays 9am - 1pm
Location: West Sedona at Wells Fargo Bank - 2201 W. SR 89A
Visit https://sedona-farmers-market.com/ for the most up to date vendor, event and seasonal info.
We are grateful and excited to be named by local KUDOS Magazine for the Reader's Choice Award "Best of the Best Farmers Market" in 2020 in the Verde Valley.
We are thrilled to share that our market has been selected as the Winner for the 2022 Best of Sedona Awards in the category of Farmers Market. Thank you! This award belongs to our loyal vendors and fantastic customers.
---
OTHER ACTIVITIES NEAR SEDONA
---
---
---
---
---
---
---
---
---
---
---
---
---
---
---
---
---
---
---
---
---
---
---
---
---
---
---
---
---