Wine Tasting Rooms & Bars
Wine tasting in Sedona is all about experiencing AZ wine country firsthand. Check out these Sedona, Arizona wine tasting events and wineries. Enjoy a variety of local Sedona wines and vintages from all over AZ wine country in wine tasting rooms, wine stores, local wineries and on Sedona wine tours. Get insight from local AZ wine country experts, who'll customize your tasting experience with everything from a one-on-one tasting to group tastings and Sedona wine tour Jeep excursions. End a day of red rock hiking with one of the best nightlife activities... enjoying Sedona, Arizona wine tasting surrounded by great ambiance, terrific wine selection and local flavor.
---
1. Alcantara Estate Vineyards Tasting Experience
Enjoy an exclusive tasting at Alcantara Estate Vineyards on this 3 hour wine tour outside of Sedona.
...
More
2. Sedona Vortex Food Tours
The FIRST and only Food Tour in Sedona, Old Town Cottonwood, and Jerome is Vortex Food Tours!
...
More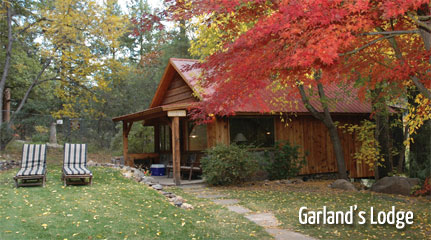 SEDONA CABINS & BED AND BREAKFASTS
Sedona cabins along Oak Creek and bed & breakfasts hidden at the foothills of the red rocks are the perfect escape for your Sedona, AZ vacation. Where to Stay in Sedona »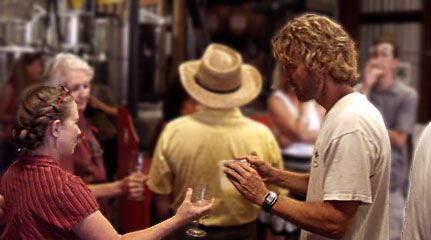 ARIZONA WINE COUNTRY
Sedona, Page Springs and Cornville are the beating heart of Arizona's wine country. Come taste the emerging hotspot vying for Napa-like status. See Sedona Wineries »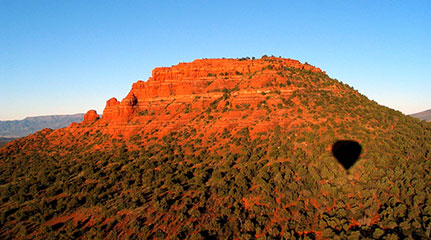 THINGS TO KNOW ABOUT HOT AIR BALLOONING
This early-morning adventure is best for your second or third day in Sedona. Find out what to expect, wear and do. Get More Balloon Trip Tips »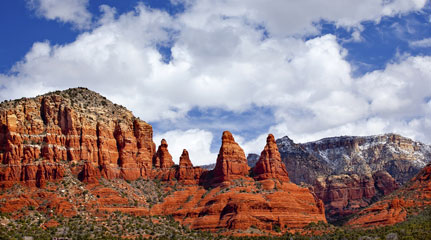 SEDONA, AZ WEATHER
Check out the weather conditions before you come. And in case you're wondering, there is no bad time to have a Sedona, AZ vacation.
See Sedona Weather »