Vortex Tours
Sedona vortex tour companies and spiritual experts are here to help you find greater inner peace on your visit to this magical, mystical place. The advantage to engaging a Sedona vortex tour guide rather than trying to find and feel the vortexes on your own is that these experts can help you more deeply connect, relax and focus your mind and heart to achieve balanced energy. In the same way that going to a yoga class led by a certified instructor is often more beneficial to your practice than doing yoga at home alone, taking a one-on-one or group vortex tour led by an expert guide can help you achieve greater understanding about the Earth's energy and our role in the universe. If you'd like to see a map of vortex locations, you can find that on our Sedona Vortex Map page.
---
1. Sedona UFO & Vortex Tours
"Voted BEST 1 day experience in Sedona. Let me show you the true POWER of SEDONA! Sedona is not
...
More
2. Sedona Sacred Journeys
Gregory offers customized spiritual retreats and magical vortex experiences. Retreats can be from on
...
More
3. Anke's Signature Retreat Feb 15th-17th, 2019
Join us in Sedona, Arizona February 15th - 17th, 2019 for Anke's Signature Retreat. Find out what's
...
More
4. Red Rock Treks Sedona Hiking & Tours
Journey with us to the most unforgettably beautiful landscapes in all of Arizona. Red Rock Treks
...
More
5. Sedona Soul Adventures
Sedona is calling YOU! Are you ready for a transformational soul adventure with Sedona's master heal
...
More
6. SpiritQuest Vortex Tours
SPECIAL OFFER! Save 15% on a Retreat or Day Package Sessions with SpiritQuest Sedona Retreats! C
...
More
7. Sedona Red Rock Tours
Experience the extraordinary beauty and power of Sedona with a first-hand experience of a private
...
More
8. Sedona Vortex Retreats
When you're ready to transform your life with Sedona's vortex energy while experiencing the best
...
More
9. Mystical Bazaar
Aura Photography, Psychic, Tarot & Palmistry Readings, Angel Card Readings, Healing Sessions, Mystic
...
More
10. Drive The Original Sedona Vortex Tour
Sedona is known for its powerful spiritual energy. It is most concentrated in the area´s vortex spo
...
More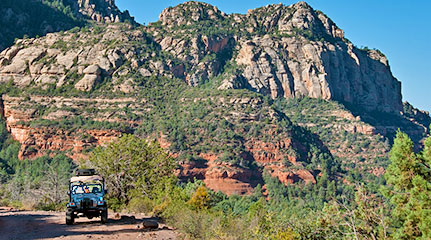 WHAT NOT TO DO IN SEDONA
As loved as Sedona is (and it really is!) there are some things NOT to do when visiting here. See What NOT to Do »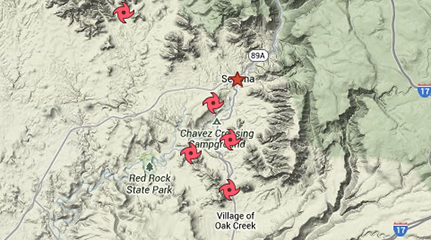 SEDONA VORTEX MAP
Take a guided tour or hike, or find your own way to each of the reported 5 vortexes in Sedona See the Vortex Map »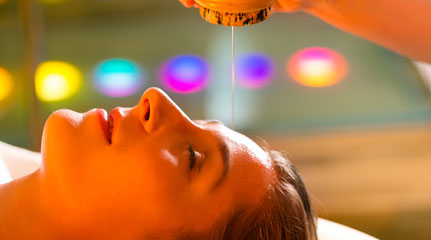 VORTEX & SPIRITUAL HEALTH
Treat yourself to a relaxing massage or seek spiritual guidance from an intuitive healer. Sedona offers many physical and spiritual healing opportunities. See Spiritual Health »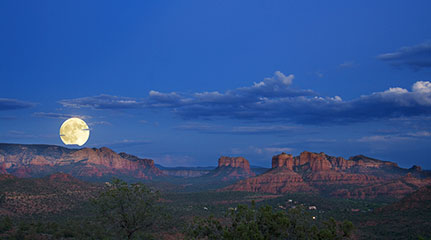 SEDONA'S METAPHYSICAL WONDERS
Crystals, vortexes and UFO sightings: what makes Sedona's metaphysical wonders so compelling to visitors and locals?
See Sedona's Metaphysical Side »