Day Trips from Sedona
Sedona is just miles away from some of Arizona's most beloved towns, attractions, and areas of interest. Explore the highest mountain reaching nearly 13,000 ft in elevation; the one and only Grand Canyon; a wild west, art ghost town precariously looming on the side of an old mining cliff; or the Verde Valley, the wine country of the Southwest; Sedona is in no shortage of fantastic day trips.
Flagstaff is Arizona's cool country in every sense. Not only is the temperature is typically 30°F cooler than Phoenix and about 15°F cooler than Sedona; but the outdoor, mountain lifestyle is in full effect here. Flagstaff is only 29 miles from Sedona, and it sits at an elevation is 7,000 feet. Flagstaff is popular to locals for its ski resort, hundreds of miles of single-track mountain biking trails, hiking trails, and some of the best rock climbing in the Southwest. Flagstaff is also home to Northern Arizona University and is also considered to be the Gateway City to the Grand Canyon. The combination of being a college town and tourism mecca keeps the demographic of Flagstaff young, diverse, progressive, and vibrant. The drive from Sedona to Flagstaff on 89A is possibly one of the most visually stunning scenic drives in Arizona, and it features a geographic view of Mt. Humphreys, a 12,633 ft extinct volcano that is surrounded by Ponderosa Pine trees that famously give off a vanilla aroma during the spring and summer seasons. Also, craft beer, mindful food options, environmental awareness, and outdoor adventure is the way of life in Flagstaff. Even though this is a day trip, you may want to consider staying the night in one of the
Flagstaff hotels
so you can enjoy the town's vibrant nightlife.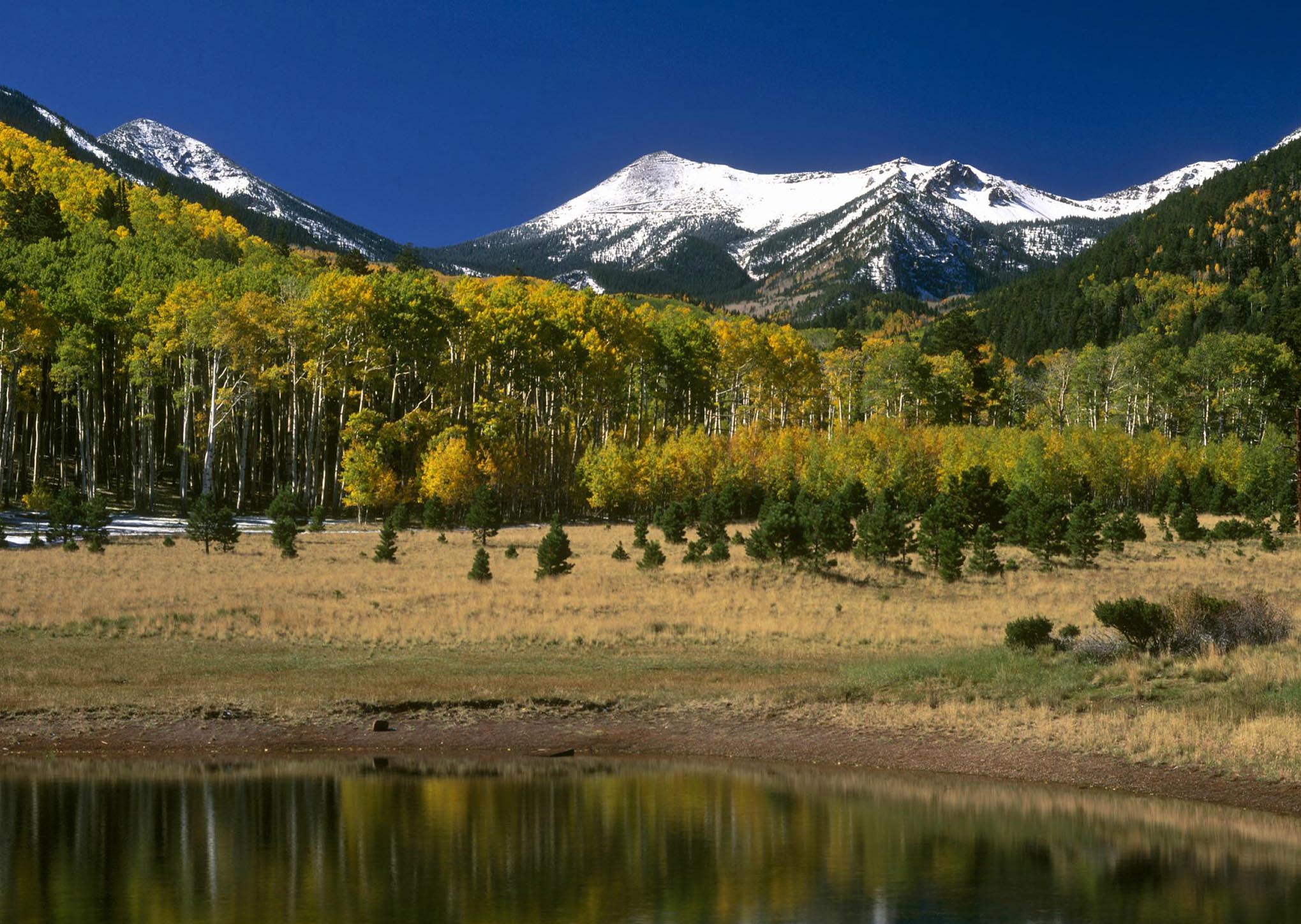 ---
Precariously perched on the face of an old mining site, the town of Jerome promises to be unlike any town you have ever been to. Jerome is known for being a ghost town that is now chalked full of artists, bikers, and well, ghosts! From haunted hotel tours to wine tours, Jerome has a character that cannot be defined easily. Next to one of Route 89A's most famous biker bars, the Spirit Room is Caduceus Cellars' wine-tasting room, owned by the band Tool's frontman, Maynard Keenan. The Grand Hotel sits at the top of the hill and still operates as a hotel while offering multiple ghost tours throughout the day.
The town is very small and can certainly be experienced in a day, but be prepared to park your car and explore on foot. As mentioned before, Jerome is on the face of a mountain as opposed to the top of one, which means the town is built vertically and is connected by a single road with switchbacks and stairways. Just go visit it. You'll see what we mean when you get there.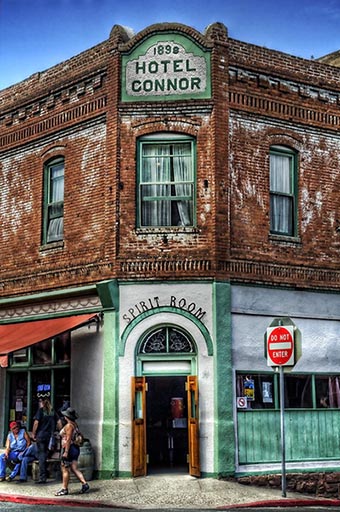 ---
The Grand Canyon, one of the Seven Natural Wonders of the World is just a two-hour drive from Sedona. Many people prefer to take a helicopter ride, guided shuttle tour or even a fun jeep tour to the Grand Canyon from Sedona, but you can also just drive yourself. It's an easy day trip to one of the most awe-inspiring sites on this planet. In fact, you probably shouldn't miss it if you haven't been there already. It is common for visitors to just spend a few hours at the Grand Canyon unless you are hiking or river rafting down the Colorado River. Three to six hours is plenty of time to park at the South Rim of the Grand Canyon, walk the rim trail and even get to different viewpoints on the free hop-on-hop-off shuttle bus. There are free Ranger Talks throughout the day and more stunning photo opportunities than you'll know what to do with. This is the #1 Day Trip Recommendation for anyone visiting northern Arizona. For a really good day, plan on grabbing brunch or dinner in Flagstaff on your way to or back from the Grand Canyon. You can also check out some of our
recommended Grand Canyon tours
.
---
Verde Valley might be one of Arizona's best-kept secrets. Just 10 miles from Sedona starts the heart of northern Arizona's Wine Country, touting 17 unique wineries. Wine tours and tastings are a daily occurrence on what is known as the Verde Valley Wine Trail. You can visit many of these on your own, on a guided tour, or even by kayak!
Verde Valley is also home to some fantastic horseback riding trails, fishing, and some good ol' Southwest cowboy culture. This area is far less touristy than Jerome, Flagstaff, and the Grand Canyon. So if you're looking for something a little more low-key, Verde Valley is a fun place to explore that still has a lot of discovering to be done.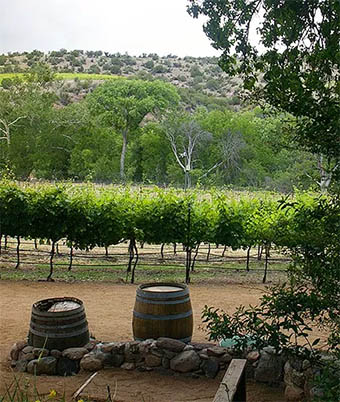 ---
GUIDED DAY TRIPS NEAR SEDONA
---
---
---
---
---
---
---
---
---
---
---
---
---
---