Psychics
Sedona Arizona psychics and spiritual guides are popular with Sedona visitors who come to this mystical place to help heal the mind, body and spirit. Many believe that Sedona's extraordinary energy and resulting vortexes are a portal to the spirit world and allow clearer channeling to our spirit guides. If you'd like to connect with one of the psychics in Sedona, but would like to get to know them and find a good fit, consider having a telephone reading; many of the psychics offer sessions by phone as a preliminary meeting or to continue your spiritual counseling after you return home. Below you'll find experts on crystals; psychic mediums; alternative healing; clairvoyants; clairaudients; metaphysical shops; guided meditation; renewal programs; and workshops.
---
1. CARRIE KONYHA
Clairvoyant Psychic | Soul Coach | Master Tarot Reader | Spiritual Guide/Teacher | Shamanic Thera
...
More
2. Eos Yolanda
I was born empathic, clairvoyant & clairaudient. Your Guardian Angel always knows what is going on.
...
More
3. Sedona Sacred Journeys
Gregory offers customized spiritual retreats and magical vortex experiences. Retreats can be from on
...
More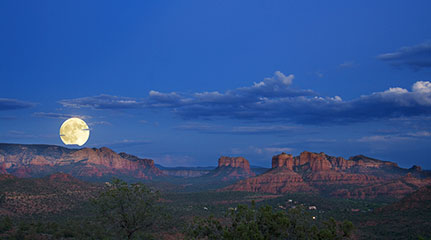 SEDONA'S METAPHYSICAL WONDERS
Crystals, vortexes and UFO sightings: what makes Sedona's metaphysical wonders so compelling to visitors and locals?
See Sedona's Metaphysical Side »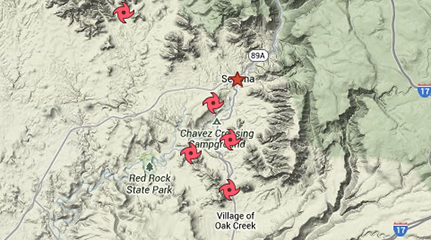 SEDONA VORTEX MAP
Take a guided tour or hike, or find your own way to each of the reported 5 vortexes in Sedona See the Vortex Map »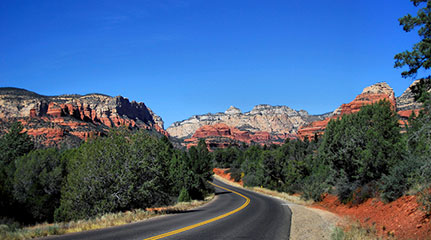 DRIVING DIRECTIONS TO SEDONA
Getting to Sedona is the first step. Driving is the most popular and practical way to get here.
Get Driving Directions from Nearby Cities »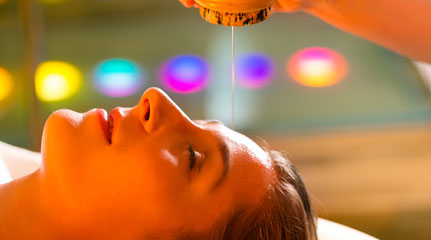 VORTEX & SPIRITUAL HEALTH
Treat yourself to a relaxing massage or seek spiritual guidance from an intuitive healer. Sedona offers many physical and spiritual healing opportunities. See Spiritual Health »