Sedona Nightlife
A lot of people wonder what there is to do at night in Sedona, AZ. To be honest, Sedona thrives during the day and rests early at night. Visitors often dine out at one of the many different kinds of restaurants, which includes everything from Southwestern BBQ to raw, vegan delights. Some restaurants feature live music and entertainment and others like to provide a quiet, romantic atmosphere.
If staying out and getting your groove on is in the plans, there are some pubs and saloons that stay open until midnight on weekend nights that have either live music, a DJ or some type of event depending on the weekend you go. Be sure to check out the each pubs' event calendar on their website.
Other things to do in the evening in Sedona include going to a cowboy cookout under the stars, going on an astronomy tour, seeing a movie or spending a quiet night with your loved one in front of the fire with a glass of wine at your beautiful hotel or bed and breakfast. Sedona, Arizona's quiet evenings leave visitors with plenty of time to rest up from the day's adventures and prepare for more to come when the sun comes up.
---
1875 Mabery Ranch Road
Cottonwood, AZ 86326
Tel:
9286340334
101 N State Rte 89A
Sedona, AZ 86336
Tel:
928-282-2713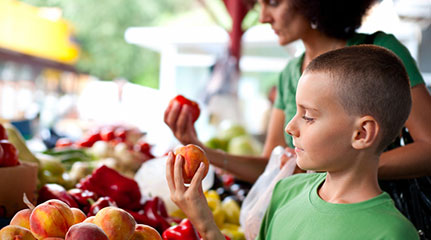 WHAT'S ON THE CALENDAR?
Our Sedona Event Calendar is full of festivals, workshops, art fairs, concerts and classes. Browse or add your event.
See the Event Calendar »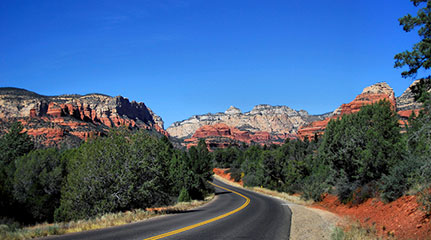 DRIVING DIRECTIONS TO SEDONA
Getting to Sedona is the first step. Driving is the most popular and practical way to get here.
Get Driving Directions from Nearby Cities »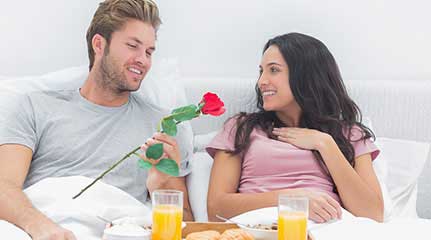 YOUR ROMANTIC SEDONA GETAWAY
Stay at a luxury resort spa with fine amenities or at a well-appointed B&B near the creek. Enjoy a couple's massage followed by a romantic dinner. See Romantic Getaways »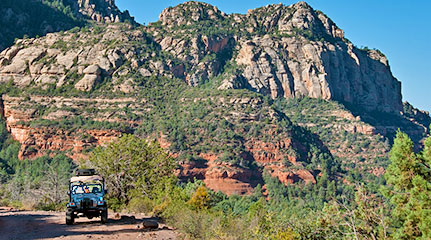 WHAT NOT TO DO IN SEDONA
As loved as Sedona is (and it really is!) there are some things NOT to do when visiting here. See What NOT to Do »