Sedona Attractions
The most popular and obvious Sedona attraction are the red rocks. Here are just a few things you can do on these red rocks: hike, practice yoga, take pictures, meditate, try to feel the energy of the vortex, have a picnic, go exploring, rock climb, mountain bike, nature observe and watch sunset. The red rocks of Sedona have hundreds of trails to explore, all with spectacular views in one way or another.
Below are other attractions in Sedona well-worth checking out. Keep your eyes and ears open for what's happening around town while you're here, but you can always count on cowboy cookouts happening, guided stargazing tours, shopping at the village and seeing Native American cultural art and architecture. Sedona attractions come in many forms. Whether its experiencing the energy of a vortex, observing a rare animal species or shopping for Southwestern art, there's a Sedona attraction that is sure to pique your interest.
1. Flagstaff Extreme Adventure Course
Flagstaff Extreme Adventure Course is an elevated obstacle course set in the tall Ponderosa Pines
...
More
2. Tlaquepaque Arts & Crafts Village
Your unforgettable Sedona experience must include spending time at internationally renowned Tlaquepa
...
More
3. Blazin' M Ranch
Blazin' M Ranch features a BBQ chicken and ribs chuckwagon supper and a toe-tappin Western stage pro
...
More
4. The Ultimate Off Road Adventure
At Guidance Air in Sedona, we fly Robinson helicopters, specifically the R44 and R66, which have unr
...
More
5. Out Of Africa Wildlife Park
Come see Tiger Splash show at 1:15 every day. Watch Bengal tigers in natural play as they "hunt" the
...
More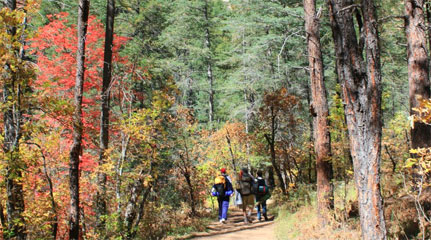 BEST SEDONA DAY HIKES
Experience Sedona up close by hiking through the red walled canyons or up to a vortex point on a hilltop. It's even more beautiful than you imagined.
See Sedona Hikes »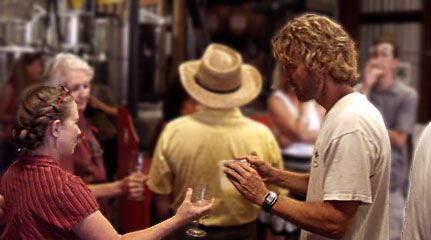 ARIZONA WINE COUNTRY
Sedona, Page Springs and Cornville are the beating heart of Arizona's wine country. Come taste the emerging hotspot vying for Napa-like status. See Sedona Wineries »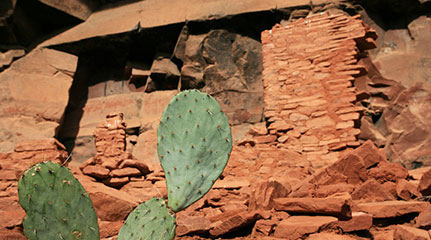 INDIAN RUINS AND ROCK ART SITES
Learn about the Sinaguan and Hopi Native American ruins and rock art sites near Sedona and in the Verde Valley. Explore the Ancient Sites »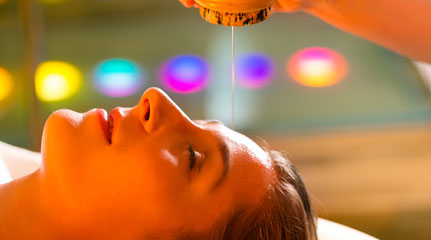 VORTEX & SPIRITUAL HEALTH
Treat yourself to a relaxing massage or seek spiritual guidance from an intuitive healer. Sedona offers many physical and spiritual healing opportunities. See Spiritual Health »