Breweries, Pubs & Grills
Sedona, AZ dining couldn't be simpler at these great restaurants Sedona locals love: bar & grills, microbreweries and pubs. These pubs and breweries in Sedona combine charm and character with familiar beers, hand-crafted brews, wines and cocktails. Whether you're a cowboy, biker or sports fan, you'll find Sedona, AZ dining that isn't fancy, dressy or expensive; that, along with live music, entertainment and great food and drink, is why these breweries and pubs are restaurants Sedona locals hang out in (but hotel concierges might not tell you about.) These Sedona, AZ dining options offer exceptional menus of steaks, seafood, burgers, pasta, sandwiches, salads and appetizers and a slice of real Sedona life.
1. Sedona Delivers Wine & Beer Tours
Sedona Wine Tours and Beer Tours offers our guests personalized, private, wine tasting and microbrew
...
More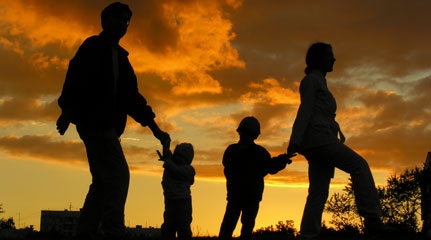 TAKING YOUR FAMILY TO SEDONA FOR VACATION?
Here are some of the most family-friendly hotels in Sedona and some things to do that should keep everyone happy...at least for a while.
See Family-Friendly Sedona »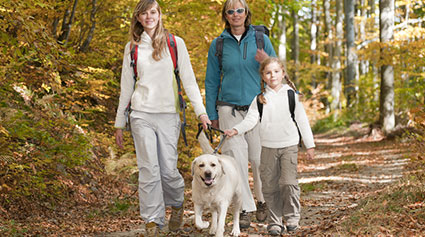 PET-FRIENDLY SEDONA
Traveling with your pet? Sedona has a variety of accommodations for you and the pooch. After settling in your hotel, a nice hike and a swim in the creek are definitely in order. See Pet-Friendly Sedona »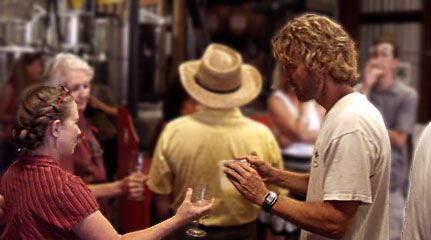 ARIZONA WINE COUNTRY
Sedona, Page Springs and Cornville are the beating heart of Arizona's wine country. Come taste the emerging hotspot vying for Napa-like status. See Sedona Wineries »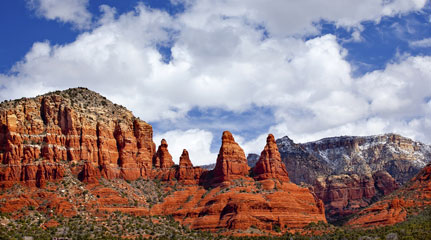 SEDONA, AZ WEATHER
Check out the weather conditions before you come. And in case you're wondering, there is no bad time to have a Sedona, AZ vacation.
See Sedona Weather »