Sedona Day Spas
You can get a simple, great massage in Sedona as well as a life-changing massage. Sounds crazy, but it's true. Sedona is known for being a mecca of healers, which brings message therapists and energy workers from all over the world to practice. Whether you're just looking for a relaxing massage that can lessen the tension being held in your body from the stress of every day life, or you're wanting a massage that can retune your body and refill your energy tank, Sedona massage therapists offer a range of talents and techniques to get you feeling relaxed and recharged. Some of the upscale resorts offer a luxurious day spa experience that can be enjoyed by yourself, with your special someone or even for a day with your favorite friends. Other massage therapists offer treatments in nature by the creek or in a room surrounded by trees, flowers and all the natural beauty found in Sedona. From intuitive healing to Ayurvedic, a Sedona massage is something you must treat yourself to on your next visit.
---
1. A Spa For You Sedona Day Spa
A Spa for You, Sedona's premiere Boutique Day Spa offers completely individualized signature spa tre
...
More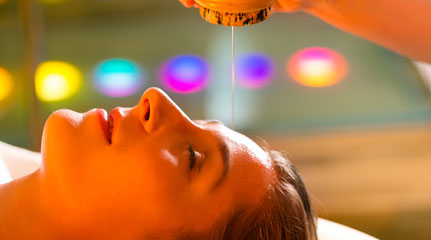 VORTEX & SPIRITUAL HEALTH
Treat yourself to a relaxing massage or seek spiritual guidance from an intuitive healer. Sedona offers many physical and spiritual healing opportunities. See Spiritual Health »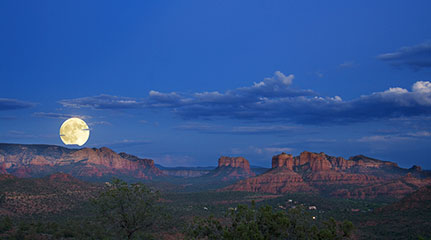 SEDONA'S METAPHYSICAL WONDERS
Crystals, vortexes and UFO sightings: what makes Sedona's metaphysical wonders so compelling to visitors and locals?
See Sedona's Metaphysical Side »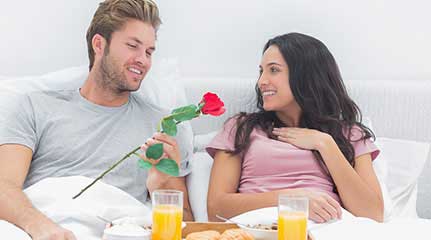 YOUR ROMANTIC SEDONA GETAWAY
Stay at a luxury resort spa with fine amenities or at a well-appointed B&B near the creek. Enjoy a couple's massage followed by a romantic dinner. See Romantic Getaways »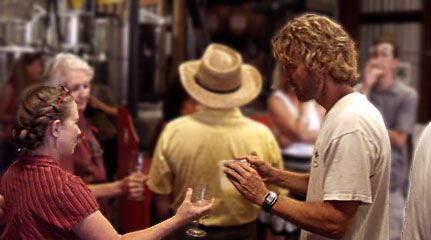 ARIZONA WINE COUNTRY
Sedona, Page Springs and Cornville are the beating heart of Arizona's wine country. Come taste the emerging hotspot vying for Napa-like status. See Sedona Wineries »