Sedona Massage & Spa Treatments
Sedona, Arizona is known for its spiritually rejuvenating atmosphere. Surrounded by the magical landscape of the Sedona red rocks, you'll find Sedona massage therapy practitioners, spa resorts and day spas that cater to those who seek the best in general spirituality and alternative healing, personal service, and peaceful surroundings. Beyond massage therapy, many of these practitioners are experts in chakra alignment and balancing, acupuncture, aromatherapy, energy healing, and spiritual guidance; all of which are believed to be more effective in Sedona than in any other place because of the famous Sedona vortex areas – rare, natural areas containing elevated levels of earth energy.
1. Santi Sacred Sedona Healing Arts
Welcome to Santi Sacred Sedona Healing Arts ~ A deeply healing ethereal experience blending the a
...
More
2. Sedona Soul Sisters Metaphysical & Healing Center
Sedona's elite psychic mediums. We are dedicated to helping you with your challenges, your spiritual
...
More
3. A Spa For You Sedona Day Spa
A Spa for You, Sedona's premiere Boutique Day Spa offers completely individualized signature spa tre
...
More
4. Sole Healing with Mallory Asti
Mallory Asti is an experienced, passionate and intuitive healer. She specializes in Reflexology, Mas
...
More
5. SpiritQuest Spa & Massage
SPECIAL OFFER! Save 15% on a Retreat or Day Package Sessions with SpiritQuest Sedona Retreats! C
...
More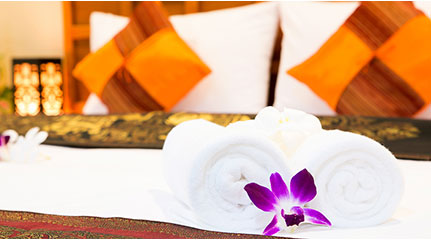 SEDONA HOTELS & RESORTS
Choose one of over 100 hotels and resorts in Sedona. Don't be overwhelmed by the choices; there's one just right for you.
Start Comparing Sedona Hotels »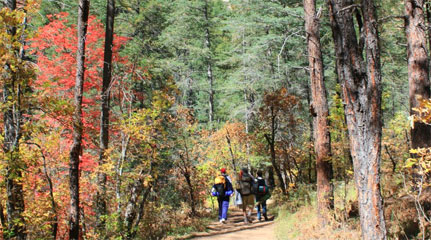 BEST SEDONA DAY HIKES
Experience Sedona up close by hiking through the red walled canyons or up to a vortex point on a hilltop. It's even more beautiful than you imagined.
See Sedona Hikes »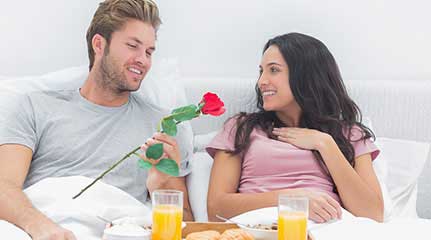 YOUR ROMANTIC SEDONA GETAWAY
Stay at a luxury resort spa with fine amenities or at a well-appointed B&B near the creek. Enjoy a couple's massage followed by a romantic dinner. See Romantic Getaways »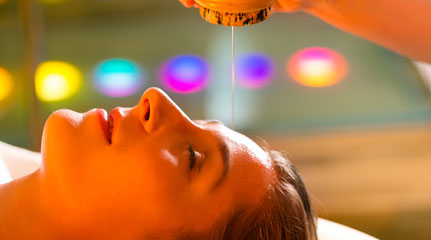 VORTEX & SPIRITUAL HEALTH
Treat yourself to a relaxing massage or seek spiritual guidance from an intuitive healer. Sedona offers many physical and spiritual healing opportunities. See Spiritual Health »