Arizona's Premier Pet-Friendly Hotel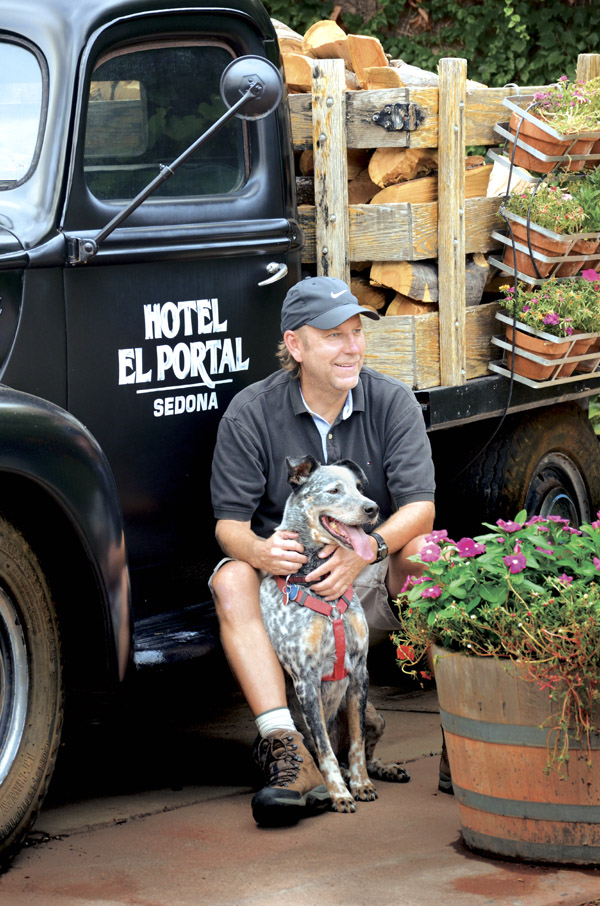 For those of you who couldn't picture your life without the tail-wagging "welcome home" greetings or the slobbery goodnight kisses from your fur baby, the owners and staff at El Portal Sedona Hotel feel the same way. Inn owners, Steve and Connie Segner, have created a luxury inn that extends beyond its love for dogs. The comforts of El Portal radiate from the warming river rock fireplaces to a Great Room that captures the spirit, culture and hospitality of the Southwest. This unpretentious luxury and tranquil oasis was created with exquisite attention to detail. Each of this Sedona hotel's 12 unique suites were constructed out of materials from nature when possible, including hand-sculptured walls, museum-quality doors, and stained glass windows among many other features. EL Portal Sedona Hotel was awarded AAA's Four Diamond Rating and voted The Best Pet Friendly Hotel in the country by USA Today and 10best.com.
El Portal knows how important animals can be to a family. The owners have their own big family of basset hounds and regularly experience the happiness that dogs bring to others around them. For this reason there is no charge for having pets at the hotel. The entire Sedona hotel keeps pets in mind from the wood floors to the beautiful, open, outside spaces. When you arrive there is even a welcome basket full of anything you may have forgotten to pack for your trip; that is, for your dog. The welcome basket includes a blanket, doggie bags, treats, and more. Dogs are welcome anywhere on the property and they simply ask that you keep them leashed. There are accommodations for both small and large dogs so no dog is left behind! They do not board dogs at the hotel but have many sources on their website for places close by in Sedona that do.
The atmosphere at El Portal is a true escape from the hustle and bustle of everyday city life. And you certainly don't need a dog with you to fully enjoy the El Portal experience! Some may wonder, "So this all is great but what about all that dog hair?" Jan McInnis, who works closely with El Portal, mentioned that she has dog allergies and described how she is always very aware of dog hair in an area because it makes her sneeze. "Of all the times I have visited El Portal, I have never had any symptoms," she says. She also remarked on how "clean and dog hair-free the couches, beds, and everything else always is."
So for all of you who love to travel with your furry family members in style, or if you are proud connoisseur of unique, finely-appointed accommodations, consider staying at El Portal next time you are looking for an upscale Sedona retreat for you - and your whole family. Enjoy this unique and wonderful place with not only the comfort of Southwest luxury, but the comfort of your dog by your side.
For more information check out El Portal Sedona Hotel's website.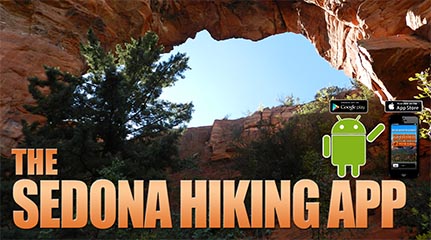 DOWNLOAD THE SEDONA HIKING APP
This app has over 100 trail maps available with more on the way! Follow your location in real time and always know where you are on the trail.
More App Info »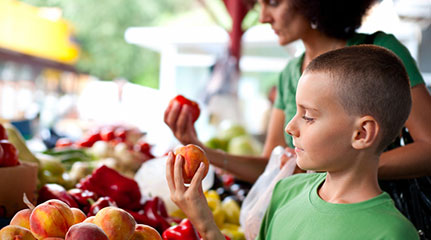 WHAT'S ON THE CALENDAR?
Our Sedona Event Calendar is full of festivals, workshops, art fairs, concerts and classes. Browse or add your event.
See the Event Calendar »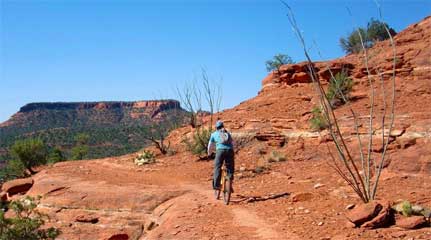 SEDONA FOR OUTDOOR ADVENTURE LOVERS
Sedona has some of the most scenic mountain biking trails, rock climbing routes and refreshing swimming holes in the great Southwest.
See Outdoor Adventure Ideas »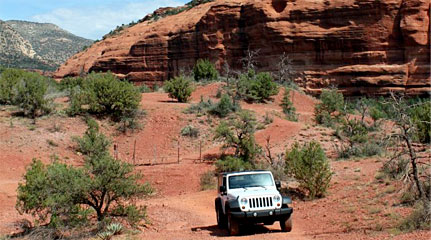 GET OUTDOORS
Rent a jeep for the day or have someone guide you on a jeep tour! Experience why this is the favorite modern Wild West Sedona adventure.
Sedona Outdoor Recreation »