Sedona Activities
The main difference between an activity versus an attraction is that activities require one to engage or participate rather than simply observing. Instead of looking at the red rocks of Sedona and admiring them, go on a vortex hike. Have you ever wondered why Sedona is a mecca of spiritual healing? Get an energy balancing massage, have your aura read or let a psychic guide you. Sedona activities also include photography or painting workshops, wine-tastings, swimming in Oak Creek, kayaking down the Verde River or renting a jeep to go exploring. There are so many things to do in Sedona, it's just a matter of picking how you would like to spend your time. To the casual observer, yes, Sedona is so beautiful. But to interact with it is a whole different worthwhile experience.
---
1. Sedona Day Hikes & Sunset Hikes
Take a fall hike with us! A few things about how we operate: 1) first all of our day hikes are priva
...
More
2. Sedona Hiking App
Take a Hike! The Sedona Hiking App currently has over 100 trails, three hundred and sixty miles o
...
More
3. Predator Zip Lines
Experience the wind ripping through your hair on a thrill ride over nature's wildest predators.
...
More
4. Sedona Scenic Tour From Viator
Book this tour with Viator. This is a perfect tour to take when you first arrive in Sedona. On this
...
More
5. Pink Jeep Tours Sedona's Most Popular Tour
Hang on tight for a fun-filled adventure that leads you on and over the red rocks in a cutting edge
...
More
6. Flagstaff Extreme Adventure Course
Flagstaff Extreme Adventure Course is an elevated obstacle course set in the tall Ponderosa Pines
...
More
7. Out Of Africa Wildlife Park
Come see Tiger Splash show at 1:15 every day. Watch Bengal tigers in natural play as they "hunt" the
...
More
8. SEDONA WINE & BEER TOURS BY SEDONA DELIVERS, LLC
Experience the best wines Arizona offers with our private, customized, wine tours. Learn about uniqu
...
More
9. Arizona Outdoor Adventures
Drive our ATVs on a guided 40 mile off-road adventure through the West Sedona Valley. Bring your cam
...
More
10. Sedona Trail Zen
Sedona Trail Zen makes adventure accessible for everyone! Our guided hiking excursions take you to
...
More
11. Red Rock Balloons
Come fly the Red Rocks! Take an "Aerial Nature Walk" which is a truly magical feeling of soaring gen
...
More
12. Sedona Arts Center
Sedona Arts Center is a rich legacy of the founders' vision. As one of Northern Arizona's oldest 501
...
More
13. Half-Day Polaris Slingshot Rental from Sedona
Sedona slingshot rentals is a new an exhilarating way to see the sights all around Sedona. Explore v
...
More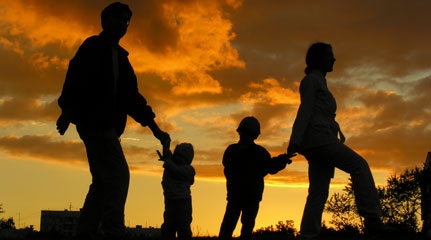 TAKING YOUR FAMILY TO SEDONA FOR VACATION?
Here are some of the most family-friendly hotels in Sedona and some things to do that should keep everyone happy...at least for a while.
See Family-Friendly Sedona »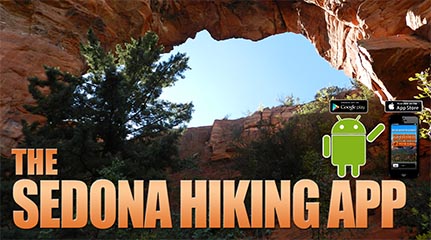 DOWNLOAD THE SEDONA HIKING APP
This app has over 100 trail maps available with more on the way! Follow your location in real time and always know where you are on the trail.
More App Info »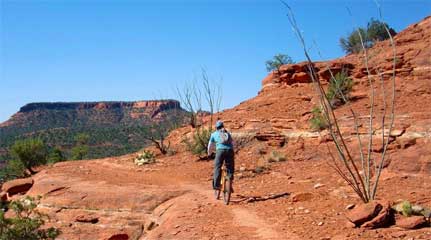 SEDONA FOR OUTDOOR ADVENTURE LOVERS
Sedona has some of the most scenic mountain biking trails, rock climbing routes and refreshing swimming holes in the great Southwest.
See Outdoor Adventure Ideas »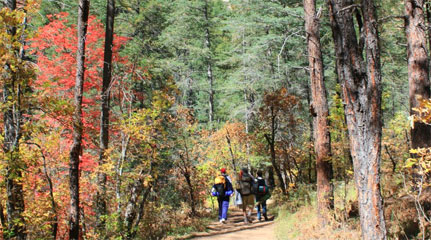 BEST SEDONA DAY HIKES
Experience Sedona up close by hiking through the red walled canyons or up to a vortex point on a hilltop. It's even more beautiful than you imagined.
See Sedona Hikes »