Sedona Photo Challenge
@sedonaaahh
Sedona.net is on Instagram! We love the way Instagram encourages you to see the world in a new way, often capturing small moments and presenting them in a tidy little square box, like a special gift wrapped just for you. And what better way to freeze-frame your Sedona vacation memories, inspire you to see Sedona from a different perspective, and/or get your teenager involved in your station-wagon expedition, than to bust out the smartphone and start clicking?
We've come up with 40 different photography "prompts" to get your gears turning. We can't wait to see how you interpret the challenge and what gorgeous images will result!
Follow us on Instagram @sedonaaahh and we'll follow you back.
Use the words as a launching point and interpret them in a way that's meaningful to you.
Be inspired by just a few, or try to complete them all.
Simply tag your photo with #sedonaphotochallenge so we can find each other's photos easily.
Also tag your photo with the prompt that inspired the photo, e.g. #sunset or #unexpected
Use the optional map feature for added fun for everyone else following the challenge.
#sedonaphotochallenge
#music #sunset #sunrise #lol #shadows #energy #taste #wildlife #tinydetails #sliceoflife #mirror #wtf #family #smallmoments #water #clouds #unexpected #love #fromabove #organic #treats #mystical #yolo #red #adventure #pets #gettingaround #solitude #serenity #light #sweets #fashion #vortex #weather #vintage #romantic #wildwildwest #indulge #spiritual #drink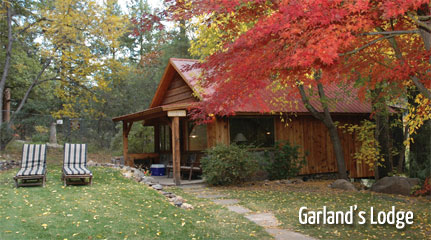 SEDONA CABINS & BED AND BREAKFASTS
Sedona cabins along Oak Creek and bed & breakfasts hidden at the foothills of the red rocks are the perfect escape for your Sedona, AZ vacation. Where to Stay in Sedona »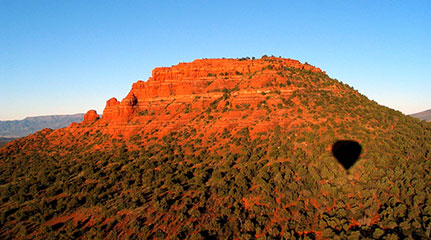 THINGS TO KNOW ABOUT HOT AIR BALLOONING
This early-morning adventure is best for your second or third day in Sedona. Find out what to expect, wear and do. Get More Balloon Trip Tips »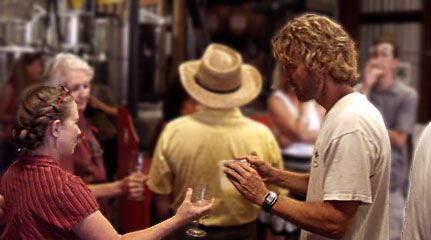 ARIZONA WINE COUNTRY
Sedona, Page Springs and Cornville are the beating heart of Arizona's wine country. Come taste the emerging hotspot vying for Napa-like status. See Sedona Wineries »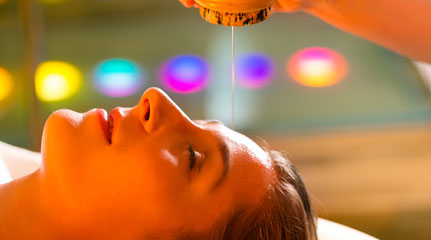 VORTEX & SPIRITUAL HEALTH
Treat yourself to a relaxing massage or seek spiritual guidance from an intuitive healer. Sedona offers many physical and spiritual healing opportunities. See Spiritual Health »