Sedona Golf Resorts
Playing golf in Sedona is quite the experience. Playing and staying at a golf resort in Sedona is even better. There are few golf courses with better views than the ones in Sedona, AZ. Imagine waking up to the view of a golf course surrounded by gorgeous red rocks - a golf course you're about to step out and play on after some breakfast at the clubhouse. Golf resorts in Sedona offer golfing visitors a way to enjoy Sedona in a way that others don't get to experience; tee off on hole one, watch your ball climb its way to the sky until it's framed by red canyon walls - and that's just the very beginning. Stay at a golf resort in Sedona and have a golf resort experience that only Sedona can offer.
Tweet
1. Hilton Sedona At Bell Rock
The Hilton Sedona Resort offers 219 beautifully appointed guestrooms and suites. Sedona, AZ hotel guestroom choices includes a Deluxe Guest ...
More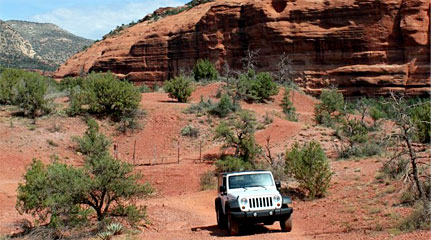 GET OUTDOORS
Rent a jeep for the day or have someone guide you on a jeep tour! Experience why this is the favorite modern Wild West Sedona adventure.
Sedona Outdoor Recreation »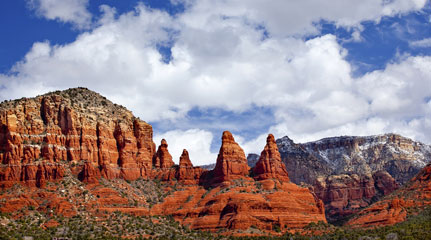 SEDONA, AZ WEATHER
Check out the weather conditions before you come. And in case you're wondering, there is no bad time to have a Sedona, AZ vacation.
See Sedona Weather »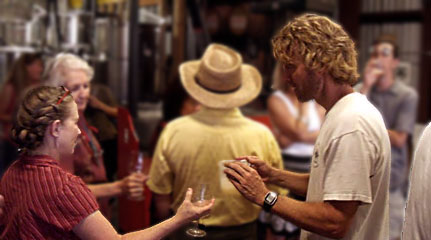 ARIZONA WINE COUNTRY
Sedona, Page Springs and Cornville are the beating heart of Arizona's wine country. Come taste the emerging hotspot vying for Napa-like status. See Sedona Wineries »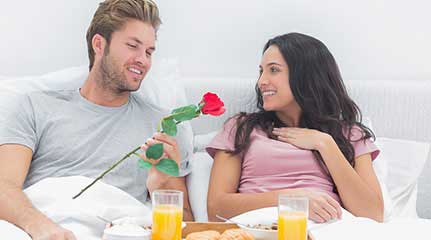 YOUR ROMANTIC SEDONA GETAWAY
Stay at a luxury resort spa with fine amenities or at a well-appointed B&B near the creek. Enjoy a couple's massage followed by a romantic dinner. See Romantic Getaways »