Outdoor Recreation in Sedona
---
With plenty of sunshine-filled days and spectacular mountain surroundings, you might think hiking in Sedona is the only outdoor activity. While certainly popular, there's more than hiking in Sedona. Take advantage of all the popular outdoor Sedona recreation activities in the area: horseback rides, hot air balloon Sedona tours, Grand Canyon tours from Sedona, kayaking down the Verde River, swimming in Oak Creek, fishing and rock climbing the Sedona red rocks. Don't forget Sedona Jeep tours, mountain biking, trail rides, Sedona recreation areas, tours to Sedona, Arizona from Phoenix and other areas - and of course, hiking in Sedona.
Tweet
1. Pink Jeep Tours
Since 1958, Pink Jeep Tours has been providing the most talked about off-road adventures in the Southwest. Our award-winning excursions are ...
More
2. Sedona Adventure Tours
Providing unforgettable outdoor fun and family friendly adventure in the breathtaking scenery of Sedona and the Verde River Valley. Now feat...
More
3. Arizona Outdoor Adventures
Drive our ATVs on a guided 40 mile off-road adventure through the West Sedona Valley. Bring your camera - you'll be awestruck by the 800...
More
4. Sedona Flyfishing Adventures
If you're looking for fishing in Sedona and Northern Arizona, look no further! We are the locally owned and fully licensed Fly Fishing Gui...
More
5. Red Rock Balloons
Come fly the Red Rocks! Take an "Aerial Nature Walk" which is a truly magical feeling of soaring gently with the wind. Sedona's natural ...
More
6. Sedona Photography Workshops
Capture spectacular Sedona photos while learning the secrets to great landscape photography from one of Arizona's best. Group and Private Wo...
More
7. A Day In The West
Sedona's oldest continually owned family tour business (since 1949) offers a wide variety of tours, including: Jeep tours, horseback rides w...
More
8. Diamondback Gulch Jeep Tour Fro...
Book this tour with Viator. Hold on tight as this 4 x 4 adventure leads you into the wide-open terrain of the picturesque high desert outbac...
More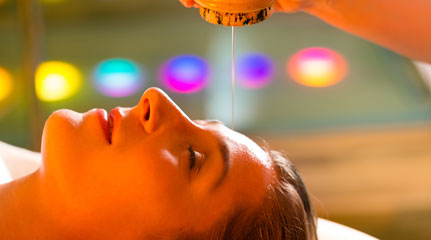 VORTEX & SPIRITUAL HEALTH
Treat yourself to a relaxing massage or seek spiritual guidance from an intuitive healer. Sedona offers many physical and spiritual healing opportunities. See Spiritual Health »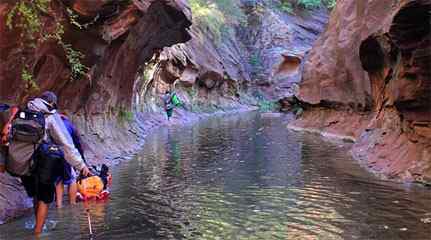 HIDDEN SEDONA - THINGS YOU MIGHT MISS IF YOU'RE NOT LOOKING
From blackberry picking along Oak Creek Canyon and adventure hikes, to quiet, tucked away lunch patios; Hidden Sedona is the best of Sedona.
See Hidden Sedona »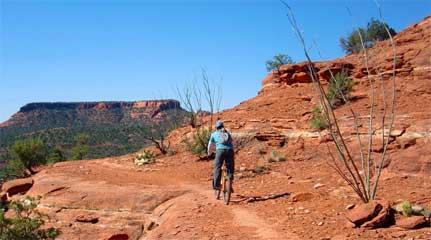 SEDONA FOR OUTDOOR ADVENTURE LOVERS
Sedona has some of the most scenic mountain biking trails, rock climbing routes and refreshing swimming holes in the great Southwest.
See Outdoor Adventure Ideas »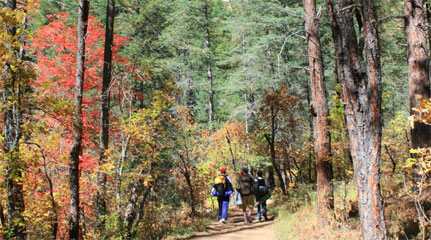 BEST SEDONA DAY HIKES
Experience Sedona up close by hiking through the red walled canyons or up to a vortex point on a hilltop. It's even more beautiful than you imagined.
See Sedona Hikes »