Vortex
---
A vortex or vortexes are areas of concentrated energy rising from the earth. Whether you agree with some vortex enthusiasts that the vortices are a portal for celestial and terrestrial spirits, you may feel a range of sensations from a slight tingling on exposed skin, to a vibration emanating from the ground when you encounter a vortex. Most often a vortex is felt by palpable sensation across the nape of the neck and the shoulder blades. Many people believe that Sedona has several vortexes or power spots, making Sedona a highly sought-after spiritual and metaphysical destination.
Tweet
1. Sedona Psychic Wisdom
Experience clarity and insight in Sedona with Kavitaa. Intuitive Psychic Reading & Counseling, Energy Healing & Balancing (Reiki), Sedon... More
2. Sedona Crystal Vortex
A unique place to connect with the beauty of the earth.
We offer exclusive jewelry, minerals, crystals and home decor items fro... More
3. Sedona Red Rock Tours
Experience the extraordinary beauty and power of Sedona with a first-hand experience of a private Sedona tour, where you'll immerse yours... More
4. Sedona Soul Adventures
Sedona is calling YOU! Are you ready for a transformational soul adventure with Sedona's master healers, intuitives, artists and spiritu...
More
5. Eos Yolanda
I was born empathic, clairvoyant & clairaudient. Your Guardian Angel always knows what is going on. Learn about yourself and others around y...
More
(928) 862-0523
115 Fairway Oaks Drive
Sedona, AZ
86351
$125.00 - $375.00
6. Sedona Sacred Journeys
Gregory offers customized spiritual retreats and magical vortex experiences. Retreats can be from one day to multiple days and can cover the...
More
(928) 274-2427
2675 West Highway 89A
Sedona, AZ
86336
7. Sedona Vortex Retreats
When you're ready to transform your life with Sedona's vortex energy while experiencing the best vacation of your life, you're ready for ... More
8. Mystical Bazaar
Aura Photography, Psychic, Tarot & Palmistry Readings, Angel Card Readings, Healing Sessions, Mystic Tours, Meditation Groups. Unique Gemsto...
More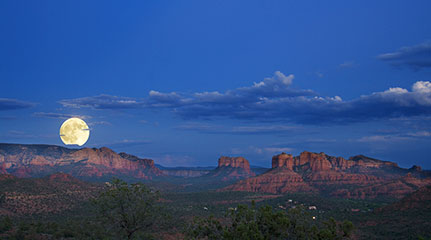 SEDONA'S METAPHYSICAL WONDERS
Crystals, vortexes and UFO sightings: what makes Sedona's metaphysical wonders so compelling to visitors and locals?
See Sedona's Metaphysical Side »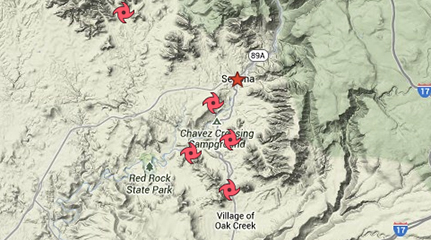 SEDONA VORTEX MAP
Take a guided tour or hike, or find your own way to each of the reported 5 vortexes in Sedona See the Vortex Map »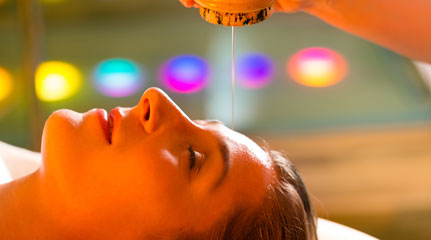 VORTEX & SPIRITUAL HEALTH
Treat yourself to a relaxing massage or seek spiritual guidance from an intuitive healer. Sedona offers many physical and spiritual healing opportunities. See Spiritual Health »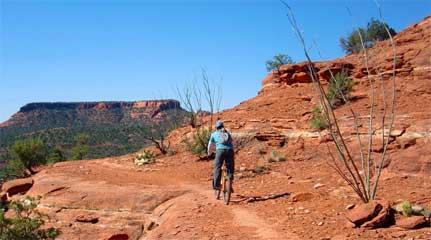 SEDONA FOR OUTDOOR ADVENTURE LOVERS
Sedona has some of the most scenic mountain biking trails, rock climbing routes and refreshing swimming holes in the great Southwest.
See Outdoor Adventure Ideas »