Sedona Resorts
---
In many ways, Sedona could be considered a "resort town." Resorts here are almost as much of an experience as going out and exploring the red rocks. The resorts in Sedona offer amenities such as massage therapy, yoga, fine-dining and many other services unique to Sedona. Visitors can choose brand name resorts and have the comfort of knowing the standard of quality to expect, but if there was ever a place to venture into the world of boutique luxury resorts, Sedona, AZ is the place. There are several luxury resorts in Sedona that will exceed your expectations. Between magnificent views, excellent dining, plush rooms and exceptional service, you will find staying at on of the boutique Sedona resorts quite the treat.
Tweet
1. El Portal Sedona
"Top 10 Hotels in the Southwest" Condé Nast Travelers Magazine - El Portal Sedona Hotel is a premier Sedona hotel located in the heart of t...
More
2. Las Posadas Of Sedona
You will delight in the impeccably decorated, spacious two-room suites and private, romantic villas of Las Posadas of Sedona, a brand new lu...
More
3. Junipine Resort
Junipine Resort is the perfect location for small business meetings or a family vacation. Our secluded creekside setting is the perfect retr...
More
4. Sky Ranch Lodge
Enjoy our Sedona views extending up to 75 miles in all directions. Sedona sunrises and sunsets fill the skies daily with breathtaking color....
More
5. Sedona Rouge Hotel & Spa
This chic Sedona, AZ hotel and spa is located in the urban setting of West Sedona and features 77-appointed guest rooms including four Andal...
More
6. Hilton Sedona Resort
The Hilton Sedona Resort offers 219 beautifully appointed guestrooms and suites. Sedona, AZ hotel guestroom choices includes a Deluxe Guest ...
More
7. Prescott Resort and Conference ...
Resting on the "Top of the Hill" offering picturesque views of Prescott, experience Northern Arizona's premier getaway, the Prescott Res...
More
8. Adobe Grand Villas
Luxurious AAA 4 Diamond Sedona, Arizona bed and breakfast with 850 + sq ft villas, red rock views, two fireplaces, jetted tub, walk in showe...
More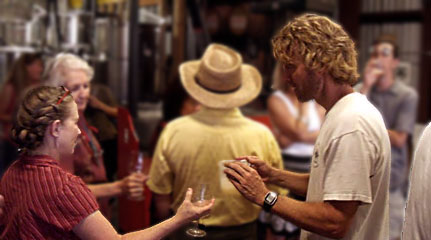 ARIZONA WINE COUNTRY
Sedona, Page Springs and Cornville are the beating heart of Arizona's wine country. Come taste the emerging hotspot vying for Napa-like status. See Sedona Wineries »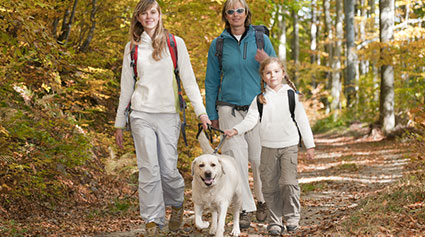 PET-FRIENDLY SEDONA
Traveling with your pet? Sedona has a variety of accommodations for you and the pooch. After settling in your hotel, a nice hike and a swim in the creek are definitely in order. See Pet-Friendly Sedona »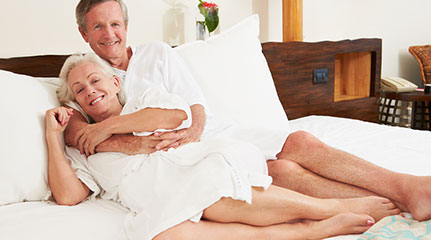 YOUR ROMANTIC SEDONA GETAWAY
Stay at a luxury resort spa with fine amenities or at a well-appointed B&B near the creek. Enjoy a couple's massage followed by a romantic dinner. See Romantic Getaways »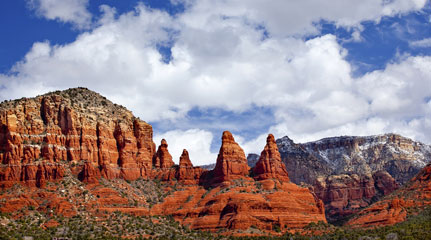 SEDONA, AZ WEATHER
Check out the weather conditions before you come. And in case you're wondering, there is no bad time to have a Sedona, AZ vacation.
See Sedona Weather »