Pet-Friendly Hotels
---
Traveling with your pet? If you travel often with your pet dog, bird, or giraffe... you know there is a range of "pet-friendliness." Some hotels simply allow you to bring your pet into the room, others treat your pet as family. In a town like Sedona that can be both outdoorsy and plush, many Sedona hotels find it in their best interest to make their hotel as accommodating as possible to their guests, which often times means taking extra good care of our furry family members. Take a look at these pet-friendly hotels in Sedona, AZ and see if any of them get your pup's two paws up.
Tweet
1. Sedona Super 8
In between the red rocks of Sedona, the Super 8 offers clean, comfortable rooms at a very affordable price. This Sedona, AZ motel offers 2 o...
More
2. Hilton Sedona Resort
The Hilton Sedona Resort offers 219 beautifully appointed guestrooms and suites. Sedona, AZ hotel guestroom choices includes a Deluxe Guest ...
More
3. Matterhorn Inn
"Ah...the views from Matterhorn Inn!" Located on a quiet hillside in uptown Sedona, the Matterhorn Inn offers quiet, spacious rooms with pri...
More
4. Sky Ranch Lodge
Enjoy our Sedona views extending up to 75 miles in all directions. Sedona sunrises and sunsets fill the skies daily with breathtaking color....
More
5. Sedona Reãl Inn & Suites
Charm and comfort await you at the Sedona Reãl Inn & Suites. With a country inn atmosphere, and bed and breakfast feel, each of the 42 trad...
More
6. El Portal Sedona
"Top 10 Hotels in the Southwest" Condé Nast Travelers Magazine - El Portal Sedona Hotel is a premier Sedona hotel located in the heart of t...
More
7. Best Western PLUS Inn Of Sedona
Save on your accommodations by booking the one of our money-saving vacation packages. Packages include one night's lodging with Free Delux...
More
8. The Lodge At Sedona
This is what AZ Daily News had to say about this Sedona, Arizona hotel; "Romance and intrigue, comfort and luxury, beauty and character, esc...
More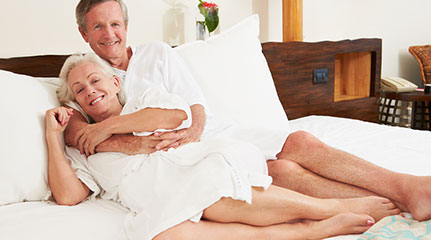 YOUR ROMANTIC SEDONA GETAWAY
Stay at a luxury resort spa with fine amenities or at a well-appointed B&B near the creek. Enjoy a couple's massage followed by a romantic dinner. See Romantic Getaways »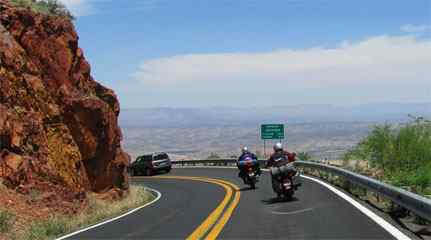 SEDONA FOR BIKERS
After an epic ride down the switchbacks of Jerome, keep going until you find a biker bar in Sedona with cold drinks and good times.
See Biker-Friendly Sedona »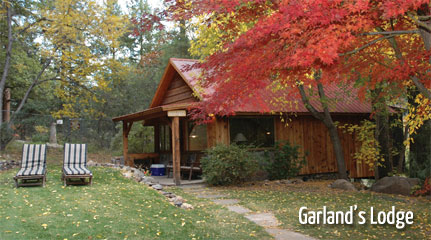 SEDONA CABINS & BED AND BREAKFASTS
Sedona cabins along Oak Creek and bed & breakfasts hidden at the foothills of the red rocks are the perfect escape for your Sedona, AZ vacation. Where to Stay in Sedona »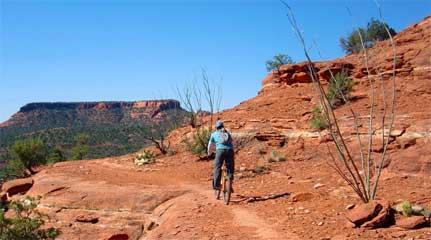 SEDONA FOR OUTDOOR ADVENTURE LOVERS
Sedona has some of the most scenic mountain biking trails, rock climbing routes and refreshing swimming holes in the great Southwest.
See Outdoor Adventure Ideas »