Sedona Art Galleries
Sedona, Arizona is home to dozens of art galleries featuring classic Western and Native American art, bronze sculpture and jewelry to the most contemporary art galleries. There is visual art to be seen from all over the world with diverse and creative uses of media. From art studios and workshops to art galleries in Sedona, Arizona to the Sedona Arts Center, you'll find fine art, contemporary art, photography, bronze sculpture, Hollywood memorabilia and other Sedona art experiences. The Sedona Film Festival brings the some of the best films of the year from around the world to this small, art town; but also showcases films written about or filmed in Arizona. Sedona's artists and art galleries make art accessible to everyone, from the serious collector to the casual appreciator.
Tweet
1. Tlaquepaque Arts & Crafts Village
Your unforgettable Sedona experience must include spending time at internationally renowned Tlaquepaque (pronounced Tla-keh-pah-keh), Sedona...
More
2. Sedona Arts Center
Sedona Arts Center is a rich legacy of the founders' vision. As one of Northern Arizona's oldest 501(c) 3 nonprofit organizations it continu...
More
(928) 282-3809
15 Art Barn Rd
Sedona, AZ
86336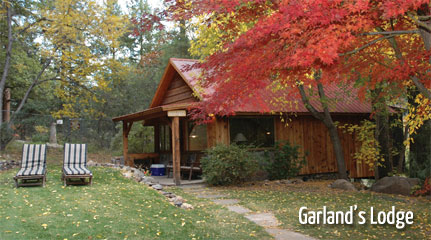 SEDONA CABINS & BED AND BREAKFASTS
Sedona cabins along Oak Creek and bed & breakfasts hidden at the foothills of the red rocks are the perfect escape for your Sedona, AZ vacation. Where to Stay in Sedona »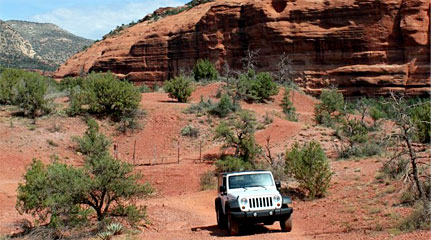 GET OUTDOORS
Rent a jeep for the day or have someone guide you on a jeep tour! Experience why this is the favorite modern Wild West Sedona adventure.
Sedona Outdoor Recreation »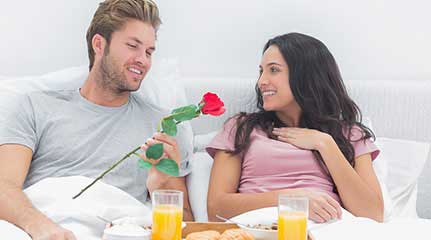 YOUR ROMANTIC SEDONA GETAWAY
Stay at a luxury resort spa with fine amenities or at a well-appointed B&B near the creek. Enjoy a couple's massage followed by a romantic dinner. See Romantic Getaways »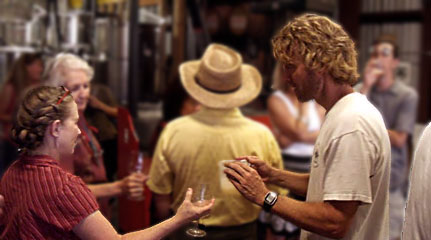 ARIZONA WINE COUNTRY
Sedona, Page Springs and Cornville are the beating heart of Arizona's wine country. Come taste the emerging hotspot vying for Napa-like status. See Sedona Wineries »