Wineries & Wine Tours
Sedona - and surrounding areas Page Springs and Cornville - are the beating heart of Arizona's wine country. High altitude, rich volcanic soil and weather that swings from hot, dry summers to August monsoons to cool nights and mild winters make it ideal for growing big, jammy reds like Syrah, Merlot and Cabernet as well as Chardonnay that can compete with any Napa white.
Wine tasting in Sedona lets you experience Arizona wine country at some the finest Sedona, Arizona wine bars and wineries, even overnight hotel wine packages. As the epicenter of Arizona wine country, Sedona offers a tremendous opportunity for tourists and locals to taste some of the country's best wines right here in one place. In fact, the Wall Street Journal recently acclaimed Sedona and the Verde Valley as an emerging hotspot vying for Napa-like status¹. Enjoy local Sedona wine tasting in the city's wine bars and on Sedona winery tours. You're sure to succumb to the romance of these Sedona, Arizona wine bars and wineries in Sedona for their great ambiance, romance, fun and of course, wine.
1. Alcantara Estate Vineyards Tasting Experience
Enjoy an exclusive tasting at Alcantara Estate Vineyards on this 3 hour wine tour outside of Sedona.
...
More
2. Sedona Jeep & Wine Tasting Combo Tour
If you have a flair for great wine and fun, then this is the tour for you. Start off by tasting 5 ex
...
More
3. Sedona Wine Adventures
We offer 4 very popular Sedona wine tasting tours along the Verde Valley Wine Trail. We visit the
...
More
4. Caduceus Cellars
Perched on the side of the South East facing slopes of Jerome, Caduceus Cellars & Merkin Vineyards i
...
More
5. Cellar 433
Vigneron John McLoughlin doesn't just own a winery. The Dragoon Mountain Vineyard near Willcox is
...
More
6. Javelina Leap Vineyard & Winery
Tasting Room Open 11 AM to 5 PM Daily Javelina Leap is located minutes outside of Sedona, Ar
...
More
7. Page Springs Cellars
We are a family owned winery and vineyard tucked into the volcanic landscape overlooking pristine Oa
...
More
---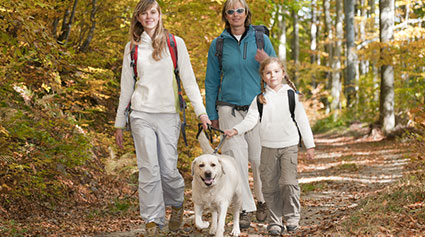 PET-FRIENDLY SEDONA
Traveling with your pet? Sedona has a variety of accommodations for you and the pooch. After settling in your hotel, a nice hike and a swim in the creek are definitely in order. See Pet-Friendly Sedona »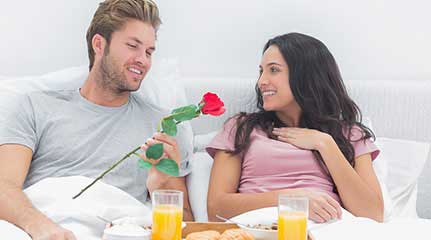 YOUR ROMANTIC SEDONA GETAWAY
Stay at a luxury resort spa with fine amenities or at a well-appointed B&B near the creek. Enjoy a couple's massage followed by a romantic dinner. See Romantic Getaways »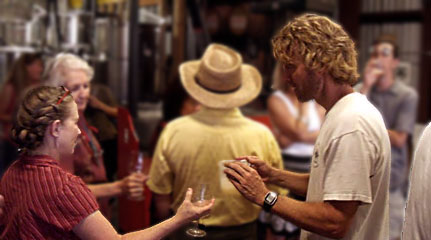 ARIZONA WINE COUNTRY
Sedona, Page Springs and Cornville are the beating heart of Arizona's wine country. Come taste the emerging hotspot vying for Napa-like status. See Sedona Wineries »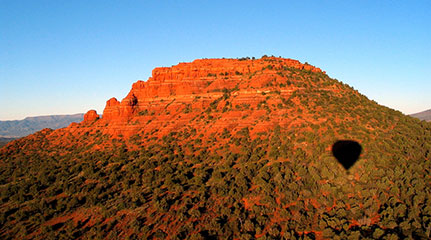 THINGS TO KNOW ABOUT HOT AIR BALLOONING
This early-morning adventure is best for your second or third day in Sedona. Find out what to expect, wear and do. Get More Balloon Trip Tips »