Verde Valley Activities
When you're in the Verde Valley, you're never far from breathtaking sights, family-friendly attractions, historical landmarks, natural beauty and more things to do. Within minutes, visitors can go from exploring the Historic Old Town Cottonwood on foot, to softly rumbling through a serene riparian canyon by train in Clarkdale, to winding along red rock highways and steep cliff-side mining town roads by car in Jerome. And just as easily, it seems you can weave back and forth between the Verde Valley's ancient Sinanguan and 19th century past and a peaceful present, with the Verde Valley's rich mining history and today's small-town charm ever-apparent as you explore the Verde Valley. Check out these things to do in the Verde Valley, like shops, galleries, restaurants, golf courses and attractions for kids and adults alike.
Tweet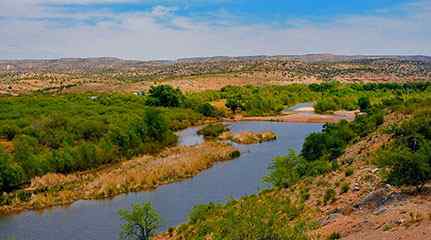 THE VERDE VALLEY
This central/northern Arizona swale is rich in mining and ancient Native American history, family-friendly attractions and wine country.
Discover the Verde Valley »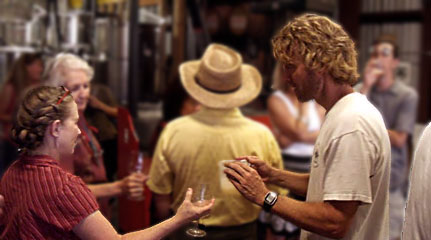 ARIZONA WINE COUNTRY
Sedona, Page Springs and Cornville are the beating heart of Arizona's wine country. Come taste the emerging hotspot vying for Napa-like status. See Sedona Wineries »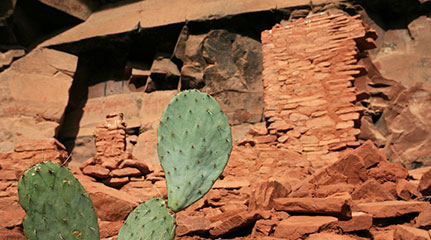 INDIAN RUINS AND ROCK ART SITES
Learn about the Sinaguan and Hopi Native American ruins and rock art sites near Sedona and in the Verde Valley. Explore the Ancient Sites »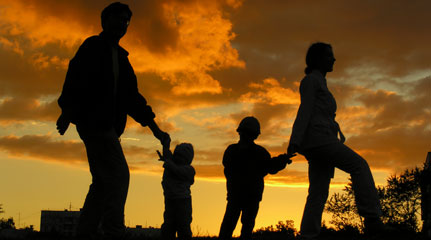 TAKING YOUR FAMILY TO SEDONA FOR VACATION?
Here are some of the most family-friendly hotels in Sedona and some things to do that should keep everyone happy...at least for a while.
See Family-Friendly Sedona »