Sedona Golf Courses
Golf is one of those things where the beauty of the course can trump not performing your best. With that in mind, playing golf in Sedona will always be a good time. Guaranteed. There's nothing quite like teeing off and seeing your ball framed in flight by red canyon walls. Sedona golf courses are designed to create picturesque memories with every shot. Even if it's not your best, you can't help but love what you're surrounded by. Make time to play golf in Sedona if you enjoy the game because golf only gets better when it's this scenic.
---
1. Seven Canyons Sedona
Completely surrounded by 100,000 acres of the Coconino National Forest, Seven Canyons is a truly uni
...
More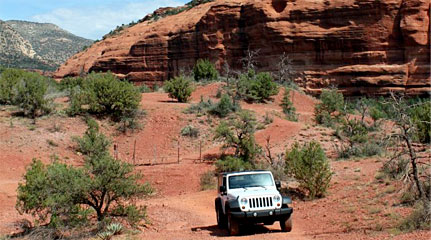 GET OUTDOORS
Rent a jeep for the day or have someone guide you on a jeep tour! Experience why this is the favorite modern Wild West Sedona adventure.
Sedona Outdoor Recreation »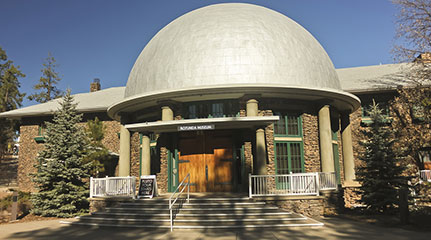 IF YOU ONLY HAVE ONE DAY TO SEE SEDONA
These are the essential things you MUST do to get the most out of your day trip.
Plan Your Day Trip Here »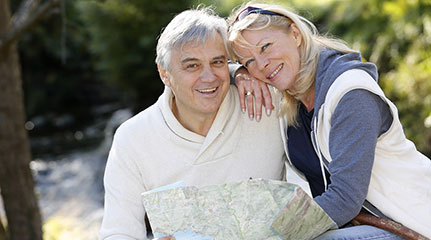 SEDONA FOR ACTIVE SENIORS
A perfect setting for active seniors, Sedona is hailed as one of the most beautiful places to visit in America.
Get Out and Play »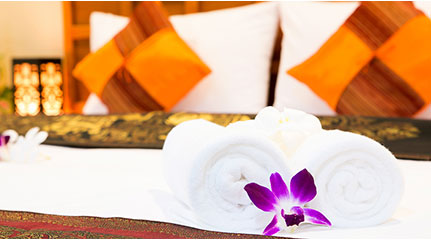 SEDONA HOTELS & RESORTS
Choose one of over 100 hotels and resorts in Sedona. Don't be overwhelmed by the choices; there's one just right for you.
Start Comparing Sedona Hotels »