Best Sedona Wine Tour
Whether you are an avid wine connoisseur, or simply a lover of Sedona fun, Sedona Wine Adventures has something for everyone. These everything-included, private Sedona wine tours are designed with you in mind, and include all wine tasting fees, appetizers along the way, water and snacks for your ride, a dedicated wine guide, extra time to shop and explore and door-to-door transportation, no matter where you're staying in Sedona. This Sedona wine tour is designs around you and your wine preferences. You don't just pick a tour date and book. Instead, Sedona Wine Adventure's guides talk to each guest in advance of their tour to plan not just a wine outing, but a day of fun. So whether you are looking for a ladies' day of drinking or a more technical wine tasting experience, this Sedona wine tour has knowledgeable and entertaining guides that will make your wine adventure a memorable one. If you have additional interest in exploring the Jerome shopping scene or an art gallery along the way, Sedona Wine Adventures is happy to take you to any extra attractions that you might want to experience while visiting northern Arizona. They truly strive to provide the best day of your vacation.
Sedona Wine Adventures tours are pet-friendly, dog-friendly, and always willing to accommodate individual needs. Though Arizona's rich history and landscape can be added into the experience, this Sedona wine tour is at its core rooted in a passion and love for wine. After leaving the corporate world behind, the owners Teri & Jeff fell in love with Sedona and the Verde Valley and have been working to grow Sedona Wine Adventures into one of the highest quality and customer-centered wine tasting tours in Arizona. With all of this in mind, it isn't hard to imagine that this Sedona wine tasting adventure has the highest guest rating on TripAdvisor for Sedona-based wine tours and is ranked 2nd in the food and beverage category for Sedona! If you love wine, Sedona, or are simply craving an all-inclusive Arizona tour, look no further than Sedona Wine Adventures for a personal, magical wine adventure through the Verde Valley!
---
1. Alcantara Estate Vineyards Tasting Experience
Enjoy an exclusive tasting at Alcantara Estate Vineyards on this 3 hour wine tour outside of Sedona.
...
More
2. Sedona Jeep & Wine Tasting Combo Tour
If you have a flair for great wine and fun, then this is the tour for you. Start off by tasting 5 ex
...
More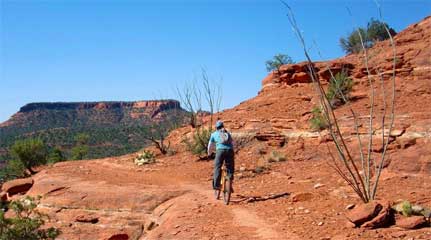 SEDONA FOR OUTDOOR ADVENTURE LOVERS
Sedona has some of the most scenic mountain biking trails, rock climbing routes and refreshing swimming holes in the great Southwest.
See Outdoor Adventure Ideas »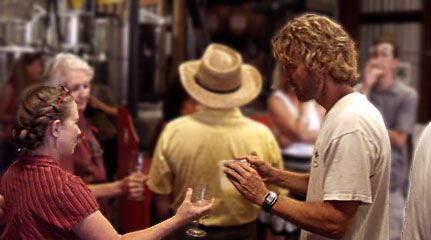 ARIZONA WINE COUNTRY
Sedona, Page Springs and Cornville are the beating heart of Arizona's wine country. Come taste the emerging hotspot vying for Napa-like status. See Sedona Wineries »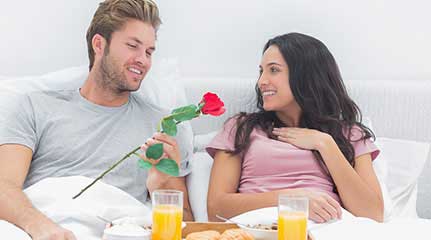 YOUR ROMANTIC SEDONA GETAWAY
Stay at a luxury resort spa with fine amenities or at a well-appointed B&B near the creek. Enjoy a couple's massage followed by a romantic dinner. See Romantic Getaways »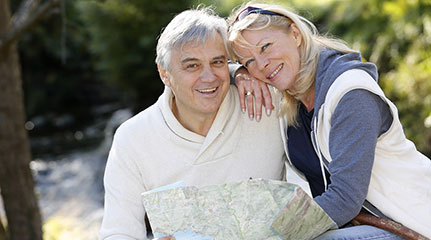 SEDONA FOR ACTIVE SENIORS
A perfect setting for active seniors, Sedona is hailed as one of the most beautiful places to visit in America.
Get Out and Play »