American Food
Some of the best restaurants in Sedona, AZ feature fresh, organic, whole food served American-style: familiar dishes with a signature Sedona twist. These American restaurants serve up a big servings of comfort with a side of familiar: gourmet sandwiches, salads, soups and classic American entrees for breakfast, lunch and dinner. Whether you're hungry for updated comfort-food classics or trendy new healthy foods you'll find all some of the best versions of your favorites here.
---
1. The Table At Junpine
The Table at Junipine Sedona's favorite patio dining spot. You can expect daily specials, a full-se
...
More
2. Sedona Vortex Food Tours
The FIRST and only Food Tour in Sedona, Old Town Cottonwood, and Jerome is Vortex Food Tours!
...
More
3. Sound Bites Grill
Sound Bites Grill in Sedona Arizona offers world class entertainment along with some of the best and
...
More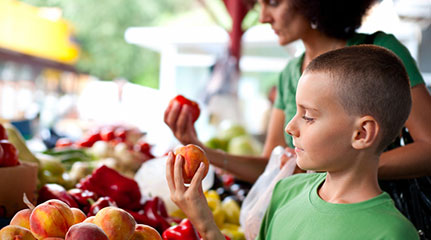 WHAT'S ON THE CALENDAR?
Our Sedona Event Calendar is full of festivals, workshops, art fairs, concerts and classes. Browse or add your event.
See the Event Calendar »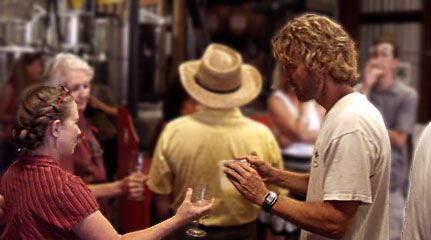 ARIZONA WINE COUNTRY
Sedona, Page Springs and Cornville are the beating heart of Arizona's wine country. Come taste the emerging hotspot vying for Napa-like status. See Sedona Wineries »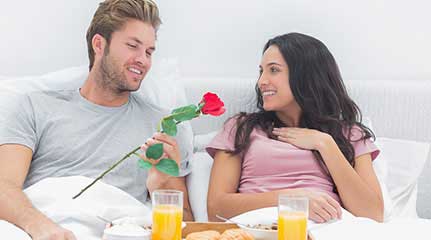 YOUR ROMANTIC SEDONA GETAWAY
Stay at a luxury resort spa with fine amenities or at a well-appointed B&B near the creek. Enjoy a couple's massage followed by a romantic dinner. See Romantic Getaways »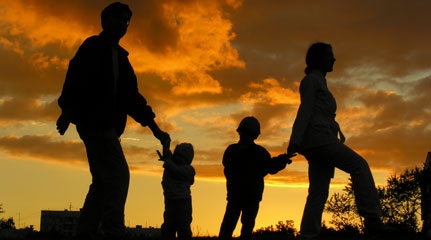 TAKING YOUR FAMILY TO SEDONA FOR VACATION?
Here are some of the most family-friendly hotels in Sedona and some things to do that should keep everyone happy...at least for a while.
See Family-Friendly Sedona »