American Food
Some of the best restaurants in Sedona, AZ feature fresh, organic, whole food served American-style: familiar dishes with a signature Sedona twist. These American restaurants serve up a big servings of comfort with a side of familiar: gourmet sandwiches, salads, soups and classic American entrees for breakfast, lunch and dinner. Whether you're hungry for updated comfort-food classics or trendy new healthy foods you'll find all some of the best versions of your favorites here.
---
1. The Table At Junpine
The Table at Junipine Sedona's favorite patio dining spot. You can expect daily specials, a full-se
...
More
2. Che Ah Chi At Enchantment
Named for what the Apaches called Boynton Canyon, the resort's signature restaurant sets the stage f
...
More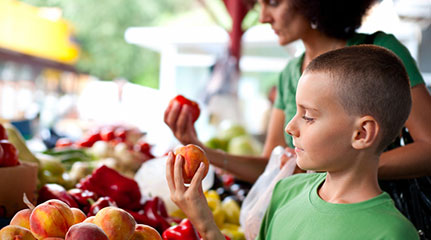 WHAT'S ON THE CALENDAR?
Our Sedona Event Calendar is full of festivals, workshops, art fairs, concerts and classes. Browse or add your event.
See the Event Calendar »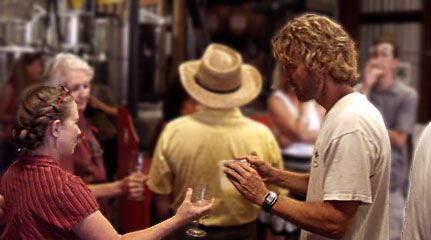 ARIZONA WINE COUNTRY
Sedona, Page Springs and Cornville are the beating heart of Arizona's wine country. Come taste the emerging hotspot vying for Napa-like status. See Sedona Wineries »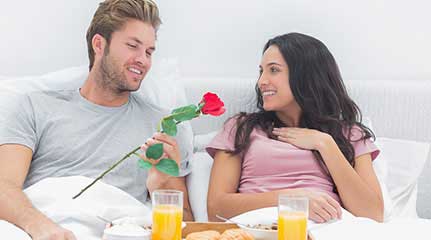 YOUR ROMANTIC SEDONA GETAWAY
Stay at a luxury resort spa with fine amenities or at a well-appointed B&B near the creek. Enjoy a couple's massage followed by a romantic dinner. See Romantic Getaways »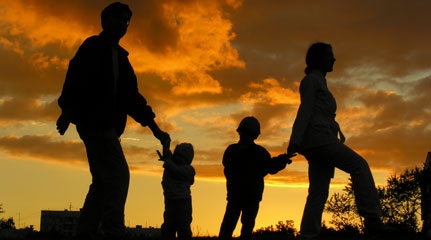 TAKING YOUR FAMILY TO SEDONA FOR VACATION?
Here are some of the most family-friendly hotels in Sedona and some things to do that should keep everyone happy...at least for a while.
See Family-Friendly Sedona »