Southwestern & Mexican Restaurants
Sedona Mexican restaurants and southwestern cantinas are some of the most innovative in the West, combining Native American and Latin flavors in visually stunning dishes that transcend the traditional. The restaurants Sedona, Arizona locals recommend for outstanding Mexican food often feature the roasted flavor of regional chiles, but don't let heat stop you from trying these Sedona Mexican restaurants' creative and wonderful dishes; many are flavorful but not hot. Dine in the restaurants Sedona, Arizona locals love for premium margaritas, traditional Mexican food and flavorful favorites. Go ahead and experience the range of heat waves traditional cuisine history has brought to today's Sedona Mexican restaurants.
1. The Table At Junpine
The Table at Junipine Sedona's newest favorite patio dining spot. You can expect daily specials, a f
...
More
2. Rene At Tlaquepaque
Sedona's most delightful experience awaits. Rene at Tlaquepaque is an experience that should not be
...
More
4. Elote Cafe
Cuisine inspired by the markets of Mexico... Sedona restaurant Elote Cafe, serving the cuisine of M
...
More
5. 89Agave Cantina
A Sedona favorite and gathering place for decades, the all-new 89Agave – formerly Taos Cantina –
...
More
7. Cowboy Club Grille & Spirits
The Cowboy Club is a casual, family-oriented, dining area with full bar. The décor is Country and W
...
More
---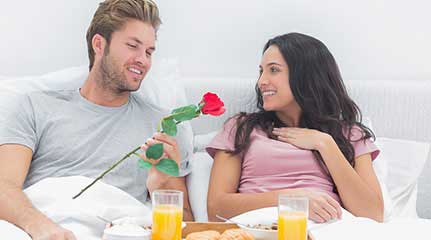 YOUR ROMANTIC SEDONA GETAWAY
Stay at a luxury resort spa with fine amenities or at a well-appointed B&B near the creek. Enjoy a couple's massage followed by a romantic dinner. See Romantic Getaways »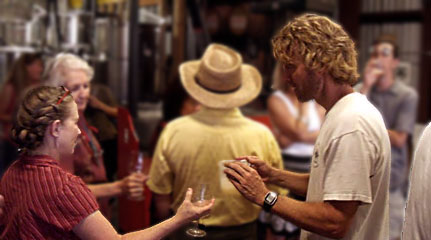 ARIZONA WINE COUNTRY
Sedona, Page Springs and Cornville are the beating heart of Arizona's wine country. Come taste the emerging hotspot vying for Napa-like status. See Sedona Wineries »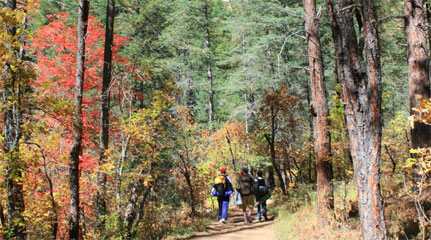 BEST SEDONA DAY HIKES
Experience Sedona up close by hiking through the red walled canyons or up to a vortex point on a hilltop. It's even more beautiful than you imagined.
See Sedona Hikes »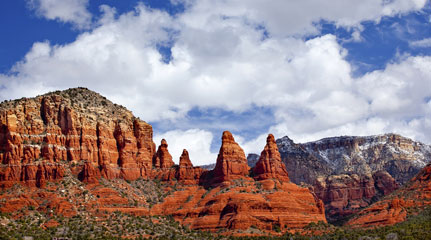 SEDONA, AZ WEATHER
Check out the weather conditions before you come. And in case you're wondering, there is no bad time to have a Sedona, AZ vacation.
See Sedona Weather »