Southwestern & Mexican Restaurants
---
Sedona Mexican restaurants and southwestern cantinas are some of the most innovative in the West, combining Native American and Latin flavors in visually stunning dishes that transcend the traditional. The restaurants Sedona, Arizona locals recommend for outstanding Mexican food often feature the roasted flavor of regional chiles, but don't let heat stop you from trying these Sedona Mexican restaurants' creative and wonderful dishes; many are flavorful but not hot. Dine in the restaurants Sedona, Arizona locals love for premium margaritas, traditional Mexican food and flavorful favorites. Go ahead and experience the range of heat waves traditional cuisine history has brought to today's Sedona Mexican restaurants.
Tweet
1. The Table At Junpine
The Table at Junipine Sedona's newest favorite patio dining spot. You can expect daily specials, a full-service bar featuring local microbre...
More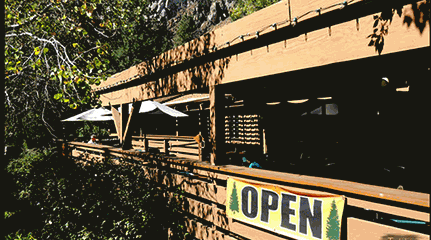 THE TABLE AT JUNIPINE - SEDONA'S NEWEST BEST PATIO DINING
The Table at Junipine Resort is a whole new experience. Enjoy delicious food in a gorgeous setting tucked into the woods of Oak Creek Canyon...
See More »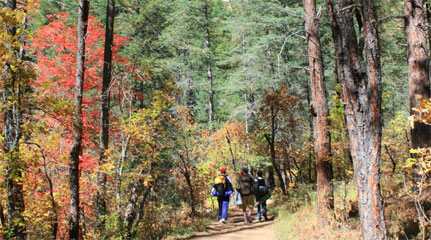 BEST SEDONA DAY HIKES
Experience Sedona up close by hiking through the red walled canyons or up to a vortex point on a hilltop. It's even more beautiful than you imagined.
See Sedona Hikes »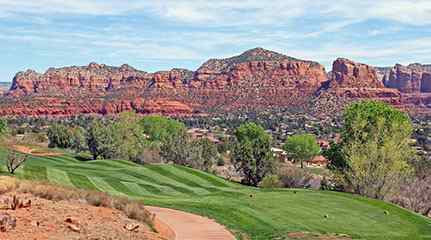 SEDONA GOLF MAP
There are 4 golf courses, public and private, in Sedona and seven more within 20—40 minutes.
See our Sedona Golf Map »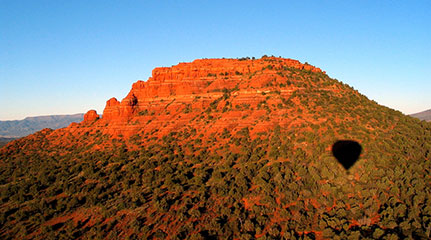 THINGS TO KNOW ABOUT HOT AIR BALLOONING
This early-morning adventure is best for your second or third day in Sedona. Find out what to expect, wear and do. Get More Balloon Trip Tips »