Healing, Yoga & Meditation
One of the most popular things to do in Sedona is take a yoga class or get one's energy balanced. Sometimes this can be achieved by meditating near the flowing creek or over a vista point; some people enjoy a deep tissue massage or reiki; others like to be active and hike or take a yoga class. Sedona's healing atmosphere really can be for everyone. Whether you're looking to find balance, promote self-healing, or just want to feel good and enjoy Sedona, there are several ways you can experience this in Sedona even on a short visit. If you are looking for guidance in a more long-term, true, deep healing path, there is no shortage of experts who can mentor or provide you with healing you seek.
Tweet
1. Sedona Trail Zen
Sedona Trail Zen makes adventure accessible for everyone! Our guided hiking excursions take you to our favorite spots in Sedona on foot or ...
More
(928) 284-2654
6020 AZ-179
Sedona, AZ
86351
$44.00 - $119.00
2. Stillpoint, Living In Balance
Experience the absolute Best in Sedona! We are committed to providing a sacred space that allows healing, growth, and wholeness to occur thr...
More
3. SpiritQuest Yoga & Meditation
SpiritQuest is the premier provider of transformative personal retreats in Sedona. Our programs include private one-on-one intensives tha... More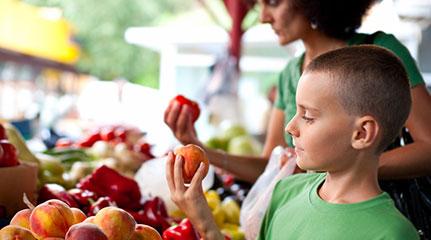 WHAT'S ON THE CALENDAR?
Our Sedona Event Calendar is full of festivals, workshops, art fairs, concerts and classes. Browse or add your event.
See the Event Calendar »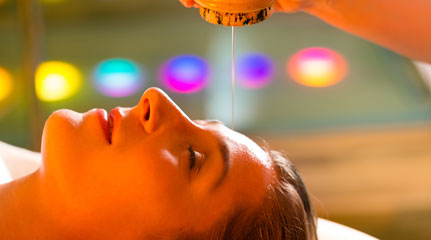 VORTEX & SPIRITUAL HEALTH
Treat yourself to a relaxing massage or seek spiritual guidance from an intuitive healer. Sedona offers many physical and spiritual healing opportunities. See Spiritual Health »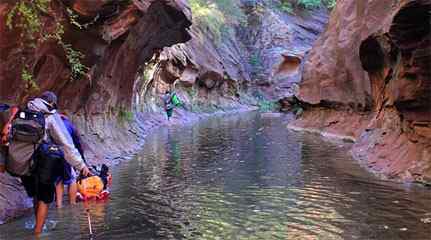 HIDDEN SEDONA - THINGS YOU MIGHT MISS IF YOU'RE NOT LOOKING
From blackberry picking along Oak Creek Canyon and adventure hikes, to quiet, tucked away lunch patios; Hidden Sedona is the best of Sedona.
See Hidden Sedona »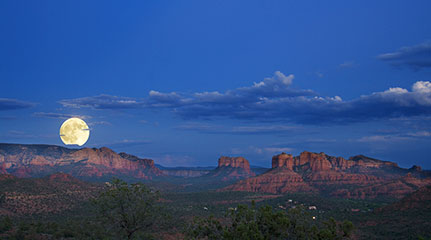 SEDONA'S METAPHYSICAL WONDERS
Crystals, vortexes and UFO sightings: what makes Sedona's metaphysical wonders so compelling to visitors and locals?
See Sedona's Metaphysical Side »