Gay-Friendly Things to Do
While there isn't a single activity in Sedona that wouldn't be considered gay-friendly, there are some tours and things to do that can be tailor-made for LGBT travelers. For example, a couple may want to book a vortex tour or a spiritual counseling session with a psychic or metaphysical guide who can use Sedona's healing energy to investigate relationship issues specific to same-sex couples. Or perhaps you would like to book a romantic couples massage therapy session at a spa that welcomes same-sex couples as well as straight couples. For single LGBT visitors, you can find almost anything you want to do in Sedona, based on your time, interests and budget. There are opportunities to meet other travelers with similar interests if you embark on activities like wine tasting, hot air balloon tours, kayaking, fly fishing, guided hiking and mountain biking, or photography tours. And everyone can enjoy Sedona's famous annual events like the Sedona PRIDE Festival and its seasonal events, the Sedona Film Festival, the Sedona Arts Festival, the Raw Spirit Festival, the Sedona Marathon and more.
Tweet

Warning: Invalid argument supplied for foreach() in /home/sedona/public_html/snippets/results.php on line 48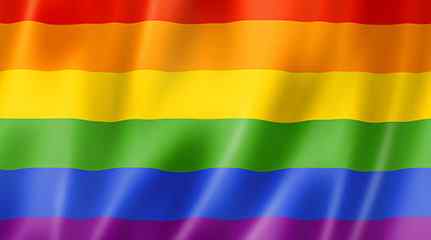 GAY-FRIENDLY SEDONA
A perfect setting for LGBT travel, Sedona is friendly to visitors one and all. You'll be most welcome here.
See LGBT-Friendly Hotels »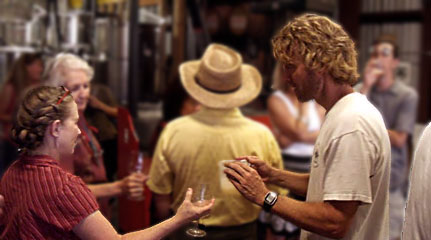 ARIZONA WINE COUNTRY
Sedona, Page Springs and Cornville are the beating heart of Arizona's wine country. Come taste the emerging hotspot vying for Napa-like status. See Sedona Wineries »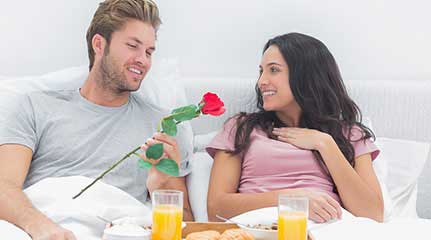 YOUR ROMANTIC SEDONA GETAWAY
Stay at a luxury resort spa with fine amenities or at a well-appointed B&B near the creek. Enjoy a couple's massage followed by a romantic dinner. See Romantic Getaways »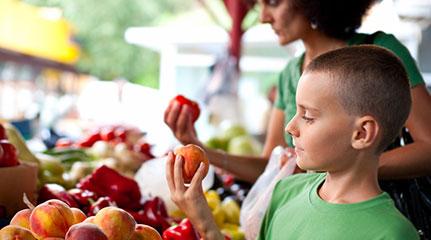 WHAT'S ON THE CALENDAR?
Our Sedona Event Calendar is full of festivals, workshops, art fairs, concerts and classes. Browse or add your event.
See the Event Calendar »