Breakfast & Brunch
Tweet
1. The Table At Junpine
The Table at Junipine Sedona's newest favorite patio dining spot. You can expect daily specials, a full-service bar featuring local microbre...
More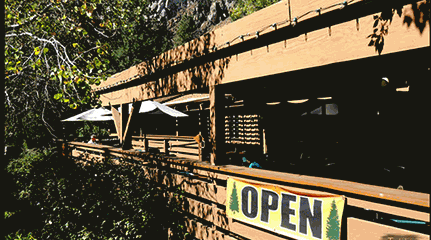 THE TABLE AT JUNIPINE - SEDONA'S NEWEST BEST PATIO DINING
The Table at Junipine Resort is a whole new experience. Enjoy delicious food in a gorgeous setting tucked into the woods of Oak Creek Canyon...
See More »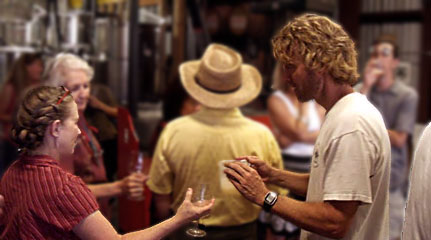 ARIZONA WINE COUNTRY
Sedona, Page Springs and Cornville are the beating heart of Arizona's wine country. Come taste the emerging hotspot vying for Napa-like status. See Sedona Wineries »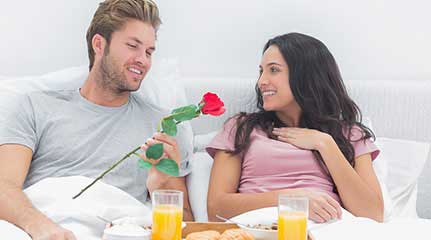 YOUR ROMANTIC SEDONA GETAWAY
Stay at a luxury resort spa with fine amenities or at a well-appointed B&B near the creek. Enjoy a couple's massage followed by a romantic dinner. See Romantic Getaways »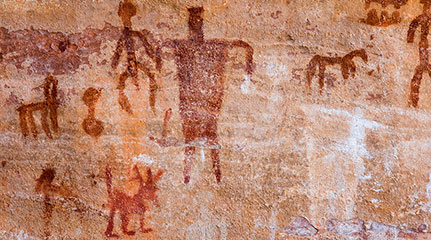 WHAT HAPPENED TO THE SINAGUA?
Sedona's first Indians mysteriously disappeared at the peak of their civilization, leaving breathtaking adobe ruins behind. See How The Sinagua Left Their Mark »