Best For...
Thinking of a Sedona, AZ escape and you're traveling with pets? Now you can travel unleashed! Check out our best picks for things to do and places to stay that are dog-friendly. These accommodations and places to see welcome your pup as much as they welcome you! So pack your furry family members and sniff out these remarkably pet-friendly hotes and attractions.
Was this helpful?
Load up the station wagon and head to Sedona, AZ for your next family getaway. We know what it's like traveling with kids, especially by car, but Sedona is a relatively easy destination to reach from Phoenix, Tucson or Las Vegas, and once you get here, you'll relax into the mellow mood of the city. Helping to aid in your relaxation is having a few kid-friendly tricks up your sleeve, so dive into our best picks for the family friendliest accommodations, attractions and activities for you and your whole brood. From choosing a hotel with a pool, to putting your tween's smartphone addiction to good use, we've got tips and tricks for a totally enjoyable vacation to Sedona with children of all ages.
Was this helpful?
Sedona is inherently romantic. While you're falling in love with the destination itself, you're certain to strengthen your bond with your sweet travel companion. Couples routinely visit Sedona to reconnect and be inspired by the beauty of the place, and find the beauty in their relationship, whether it's 5 months new or 50 years long. Part of Sedona's magic for couples is its draw to the outdoors: just being in Sedona helps people do things together, ask for what they need, find common ground, communicate, help, and cheer each other on. And, at day's end, after you've created a shared memory that is unique to you and your time together, you return to one of our best picks for romantic accommodations to share an intimate space, drifting off to sleep in a dreamy state of pure bliss.
Was this helpful?
Often times, visitors from the LGBT community will ask if Sedona is gay-friendly. It absolutely is, because Sedona is friendly to all visitors. Any destination that welcomes hikers and mountain bikers alongside artists and families as well as mystics and new-age believers is open to travelers one and all. In fact, there are few, if any, businesses in Sedona that specifically promote themselves as gay-friendly because to do so would imply that the other businesses are not, and that's just not the case here. To be sure, some accommodations and activities make our list of best picks for the gay-friendliest lodging and things to do, but you'll be most welcome here no matter where you choose to stay or what you choose to do.
Was this helpful?
Tweet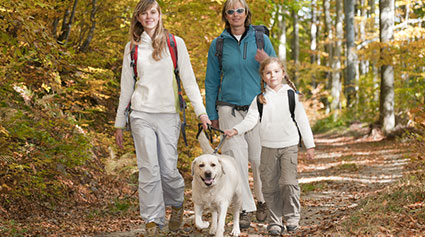 PET-FRIENDLY SEDONA
Traveling with your pet? Sedona has a variety of accommodations for you and the pooch. After settling in your hotel, a nice hike and a swim in the creek are definitely in order. See Pet-Friendly Sedona »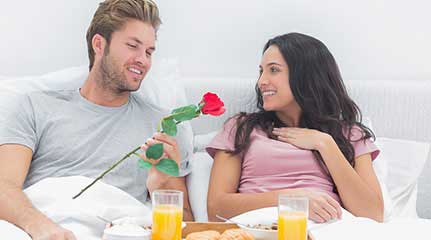 YOUR ROMANTIC SEDONA GETAWAY
Stay at a luxury resort spa with fine amenities or at a well-appointed B&B near the creek. Enjoy a couple's massage followed by a romantic dinner. See Romantic Getaways »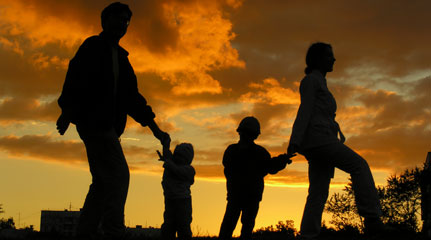 TAKING YOUR FAMILY TO SEDONA FOR VACATION?
Here are some of the most family-friendly hotels in Sedona and some things to do that should keep everyone happy...at least for a while.
See Family-Friendly Sedona »