American Food
---
Some of the best restaurants in Sedona, AZ feature fresh, organic, whole food served American-style: familiar dishes with a signature Sedona twist. These American restaurants serve up a big servings of comfort with a side of familiar: gourmet sandwiches, salads, soups and classic American entrees for breakfast, lunch and dinner. Whether you're hungry for updated comfort-food classics or trendy new healthy foods you'll find all some of the best versions of your favorites here.
Tweet
1. The Table At Junpine
The Table at Junipine Sedona's newest favorite patio dining spot. You can expect daily specials, a full-service bar featuring local microbre...
More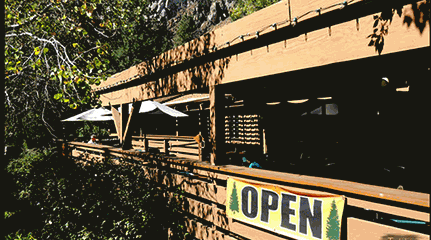 THE TABLE AT JUNIPINE - SEDONA'S NEWEST BEST PATIO DINING
The Table at Junipine Resort is a whole new experience. Enjoy delicious food in a gorgeous setting tucked into the woods of Oak Creek Canyon...
See More »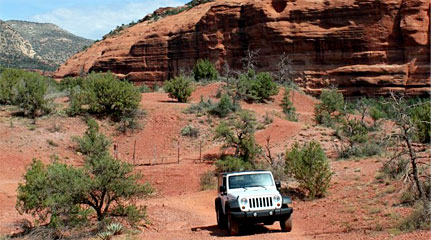 GET OUTDOORS
Rent a jeep for the day or have someone guide you on a jeep tour! Experience why this is the favorite modern Wild West Sedona adventure.
Sedona Outdoor Recreation »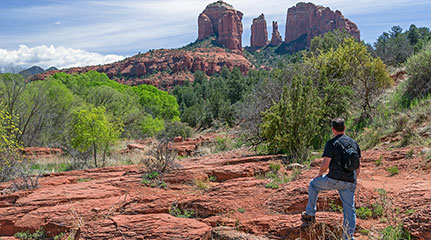 SEDONA ON A BUDGET
Secrets to visiting Sedona for less. Tips on where to stay, what to do, and where to eat on a budget. Save Money on Your Sedona Trip »